Here at DecodeUp Technologies, we know it can be stressful for a new company to
balance successful operations
with implementing effective Web & Mobile Application Development tactics. That's why we're here to help!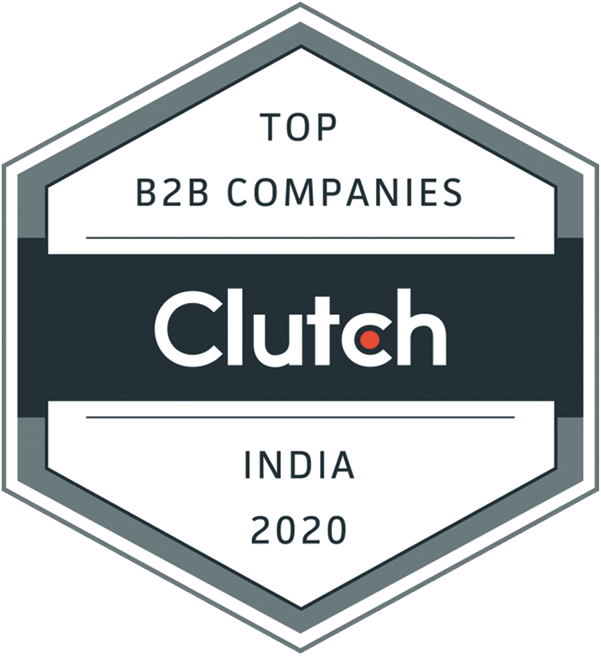 We're an advanced web, mobile application development and digital marketing firm with a focus on branding across different platforms. We're your partner in online business solutions and take your ideas to drive your company forward!
In acknowledgement of our impact and success, we've been named a leading B2B Companies in India, according to Clutch's research-based evaluations. They're a verified market research firm that leverages a unique ratings methodology to compare and contrast leaders across a variety of sectors.
We couldn't have won this award without the help of our brilliant clients! They took time out of their day to assess our impact with Clutch representatives. They evaluated our performance along the lines of quality, attention to project timelines, and overall cost-efficiency. We're happy to report we've maintained an outstanding five out of five stars on Clutch so far! Take a look at a recent reviews below: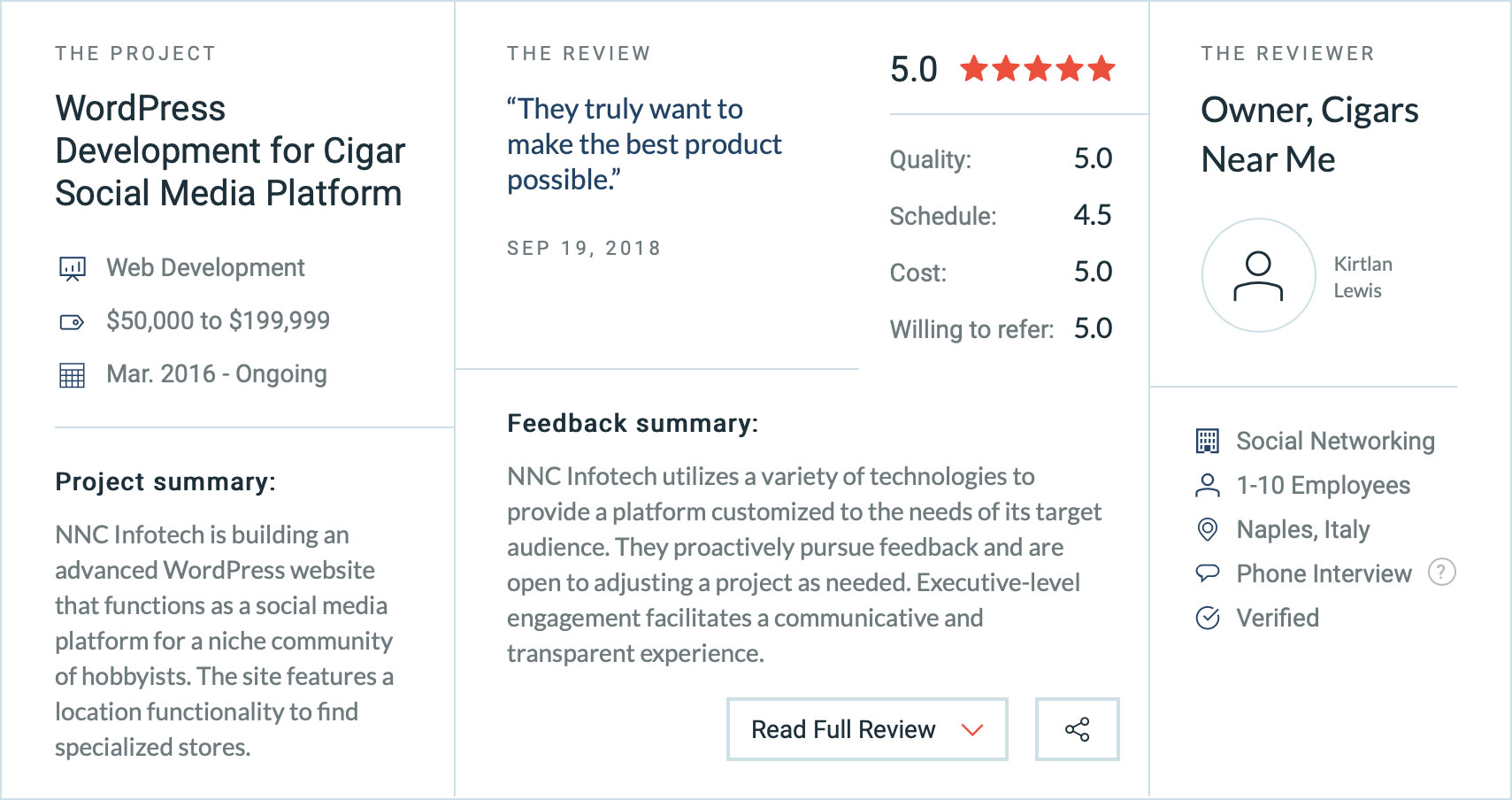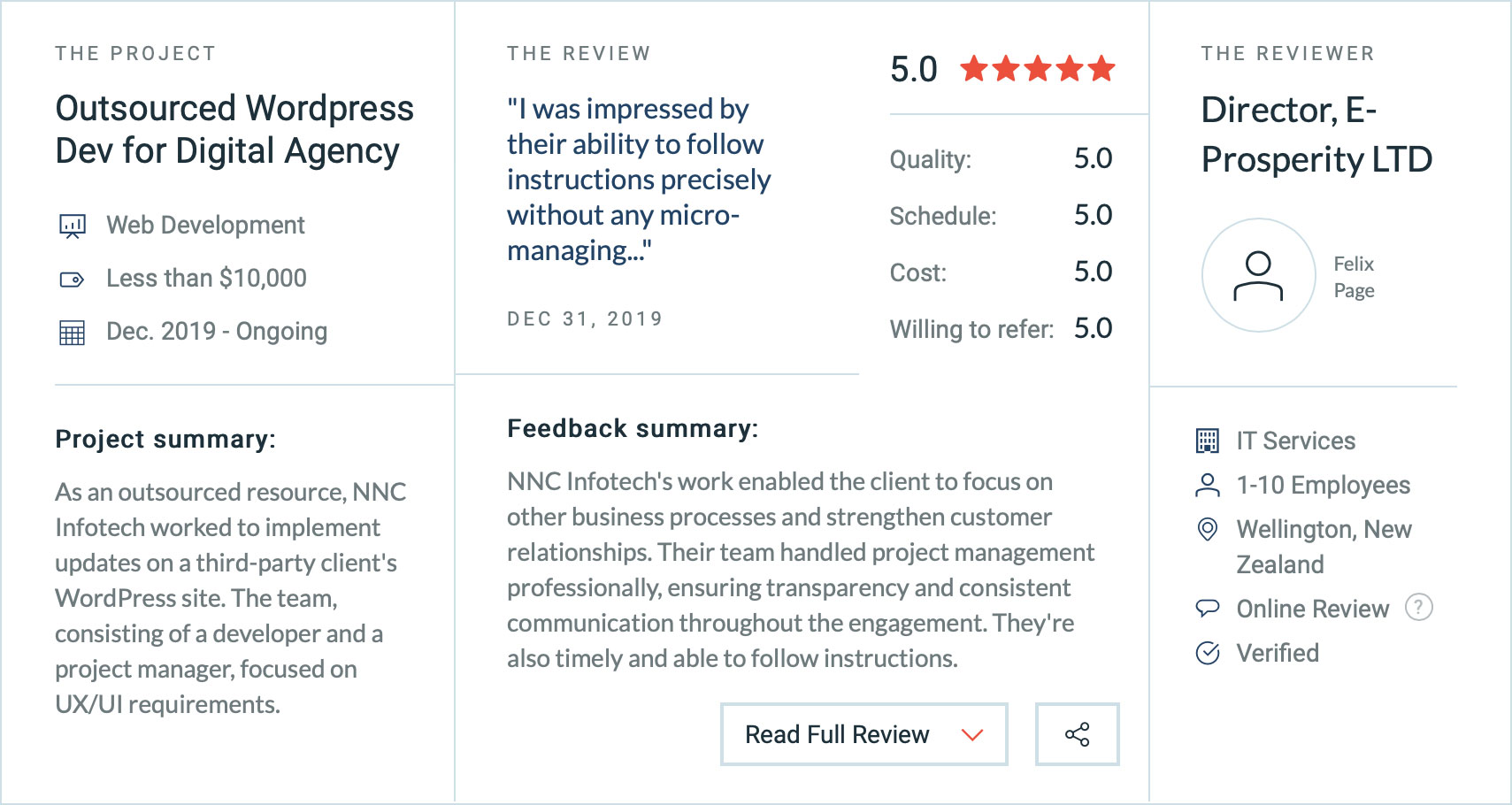 "We are feeling really so grateful for this moment. We heartily thank each & every client who gave us the opportunity to bring their organisation to the next level and become a part of our small DecodeUp family. Our people will surely feel proud to be honored for this Award and being joyful to be part of Top B2B Companies India 2020"
– Ravi Dholakiya, CEO/Founder of DecodeUp
We're proud to receive this acknowledgment and look forward to helping even more clientsthrive! Drop us a line if you'd like to collaborate on a project with DecodeUp Technologiestoday!