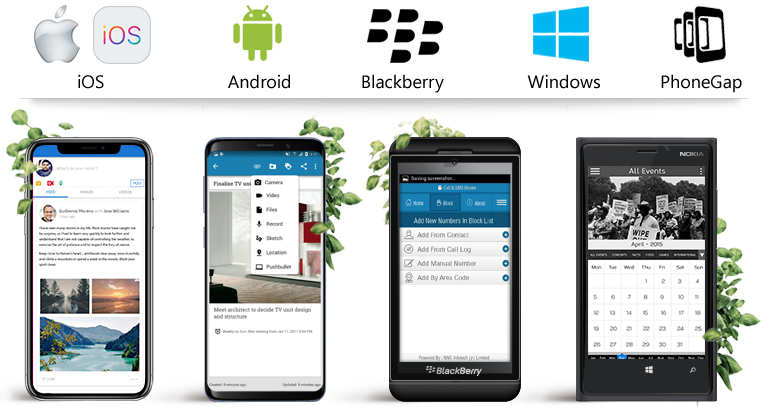 Mobile App Development Services
We turn your ideas into interactive mobile apps that work on iOS and Android operating systems with original designs that reflect your brand.
Things to Consider When Developing a Mobile App
There are many moving parts to developing a mobile app that requires focus, creativity and accuracy. The NNC Infotech process is centered around performance and appearance. You can trust that your app will stand apart aesthetically and functionally thanks to our thorough design, development and marketing.
Choose a System
Every app must begin with a system. You can choose to have your app run on iOS, Android or even both. Based on the product you're developing, one OS may suit your business better than another. If your company is built around apps, you might want to keep your options open and vast. Speak with one of our skilled developers to discuss the features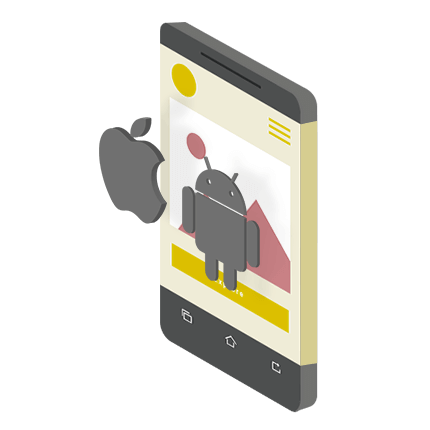 App Navigation
Once the right operating system is secured and we continue our consultation we hone in on the overall structure of the app. The main component of this stage is choosing the right navigation setup for the app so users can easily make their way around the app without getting lost of feeling frustrated. Your mobile app will be intuitive for users on all platforms and easy to understand so your audience returns often. Some of the components that make navigation easier is the font, size and color of buttons and menus, the placement of tabs within an app and the presence of arrows, images and more. Each app we create is unique to its business and navigable for its intended audience so you can grow your business quickly and build value and authority in your field.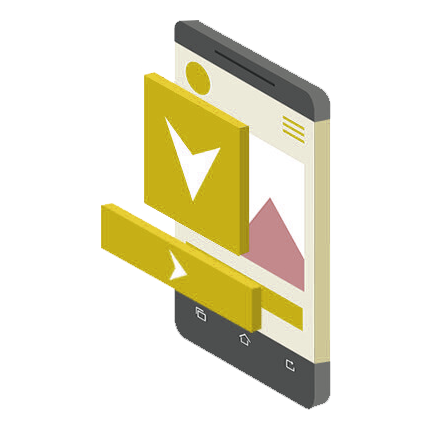 Efficient Apps
Your mobile app should impress in every area, whether it's your first or hundredth. Have you ever deleted an app because it was taking too much battery life on your device? Don't make that mistake. Our mobile development team pays close attention to the amount of bandwidth an app uses and works on the app until it becomes an extremely efficient product. Some apps will have graphics-intensive layouts or lots of image-rich features. NNC Infotech balances this with a conservative, thoughtful structure that allows you to have an ambitious application that won't pull on extra battery life and frustrate users. We focus on the best performance possible to boost your digital presence and incite traffic to your business.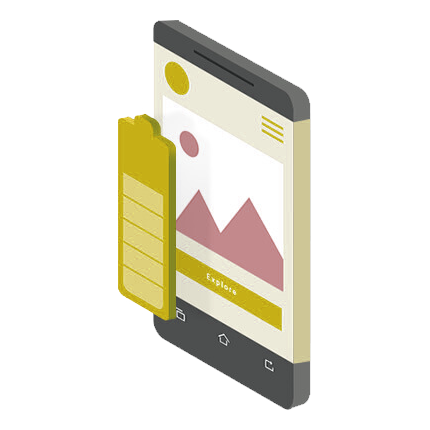 Regular Maintenance
The final step in our mobile development isn't exactly final. Once we've created a beautiful app that wows your audience, we perform check-ups to keep the app running in optimal condition. We achieve this through regularly scheduled maintenance. Our team helps prevent bugs and errors from infiltrating your app. In addition, show your consumers that you listen to their concerns and suggesting by making minor improvements and updates based on customer feedback. We work with your and analyze reviews to your app to identify exactly how to optimize the app for the user's experience, experiencing in a profitable and enjoyable mobile interaction with your brand.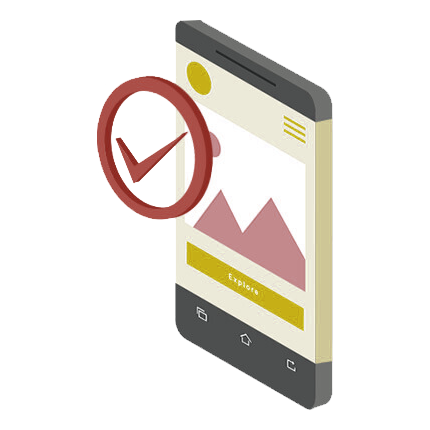 Featured App Development Projects
Our success is measured by results.
VIEW
PROJECT

VIEW
PROJECT

VIEW
PROJECT

NNC Infotech Private Limitedis recognized as a Top Digital Agency by
Sign up to get the latest on digital trends
Here at DecodeUp Technologies, we know it can be stressful for a new company to balance successful operations with implementing effective Web & Mobile Application Development tactics. That's why we're here to help! We're anLEARN MORE

With the second quarter of 2017 upon us, and great speculation over what the year has in store for SEO, I have decided to write an article focused on the most important game changers in searchLEARN MORE

The beginning of every new year is the time for predictions. Let's be honest. Predictions are rarely about what's going to happen in the twelve next months but rather a list of things we'd likeLEARN MORE