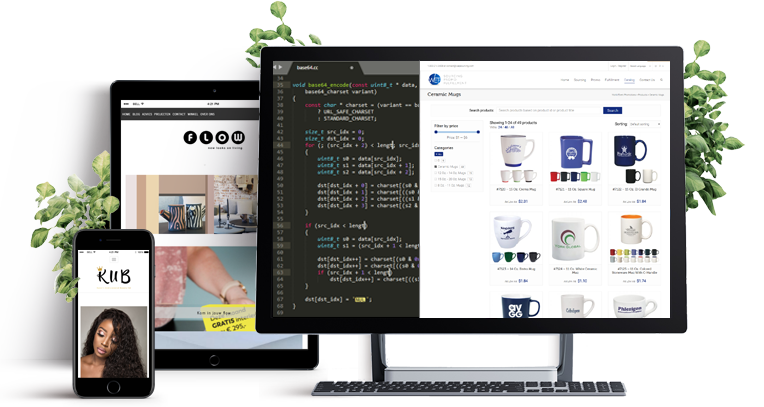 Web Development Services
Whether you're in need of a simple landing page, small e-commerce store or sprawling enterprise site with custom content management systems, we're ready to produce a reliable site for you.
Web Development Process
At NNC Infotech, web development is a holistic process. Our websites don't only look great, they also perform. From the start, we consider your content strategy, information architecture, user-pathways and how to market your site to your audience.
Distinct, original websites that speak to your individual needs. Our team invests a great deal of time into understanding your brand and devising the appropriate timeline and plan to help you achieve your goals.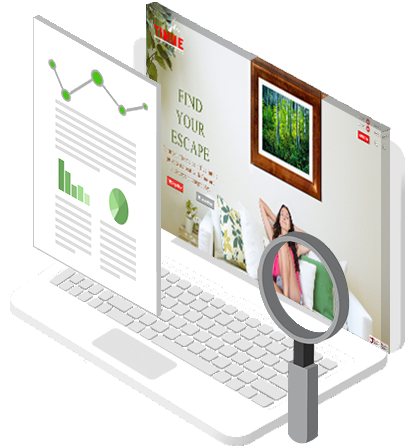 Every great site or campaign begins with in-depth analysis that leads to our personalized recommendations. We provide research that is thorough, precise and effective at helping you succeed.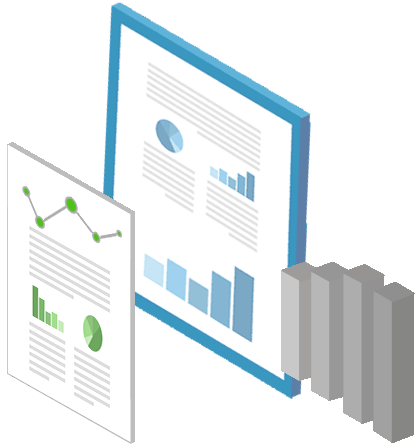 NNC provides knowledgeable Information Architects for our clients to define the structure and features of each project. IA teams give you a blueprint to follow throughout the web development process.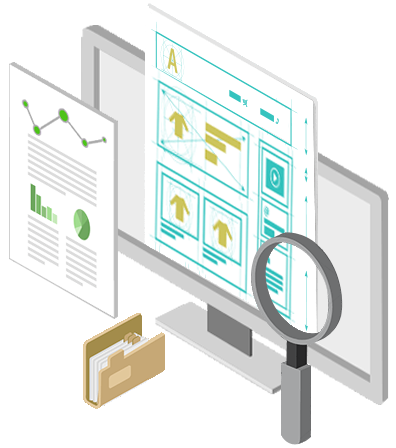 Before you commit to a design our team will present a range of high-end sites customized for tablet, mobile and desktop devices. Your custom solution heightens brand awareness and conversion rates through functional, attractive design.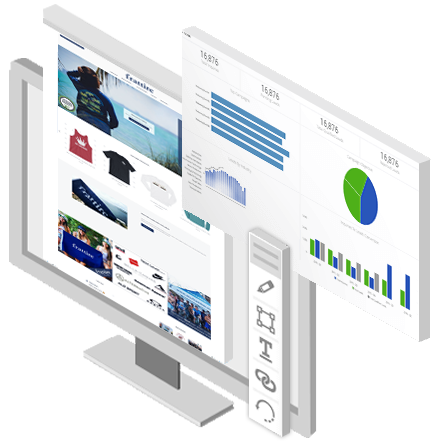 Once web development commences, you'll receive a team of developers who collaborate on your business solutions and engineer the perfect blend of functionality and style for your new website.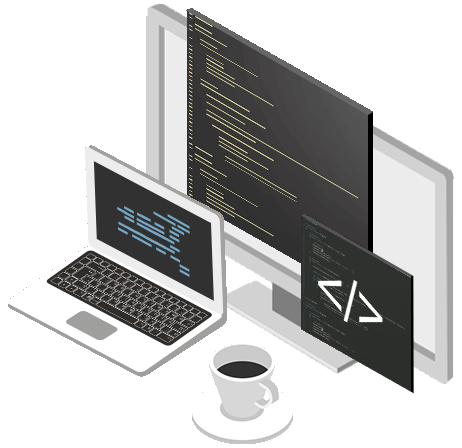 No site goes live without undergoing a strenuous process to ensure top quality and test all coding performance. We review over 100 points that check for security, speed, and navigation, among others to prep you for a stress free launch.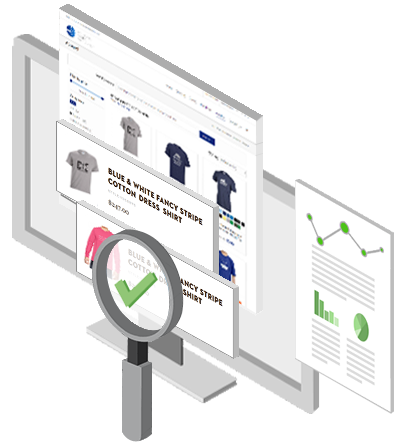 Our work continues past initial launch to deliver ongoing support and performance maintenance that includes adding new features and improving your function as you expand your online business.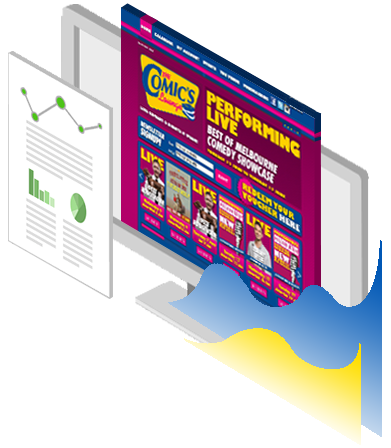 Featured Web Development Projects
Some of our most technologically advanced projects.
VIEW
PROJECT

VIEW
PROJECT

VIEW
PROJECT

VIEW
PROJECT

Before & After Redesigns
Browse some of our most drastic online makeovers and envision your site's potential.
Before

After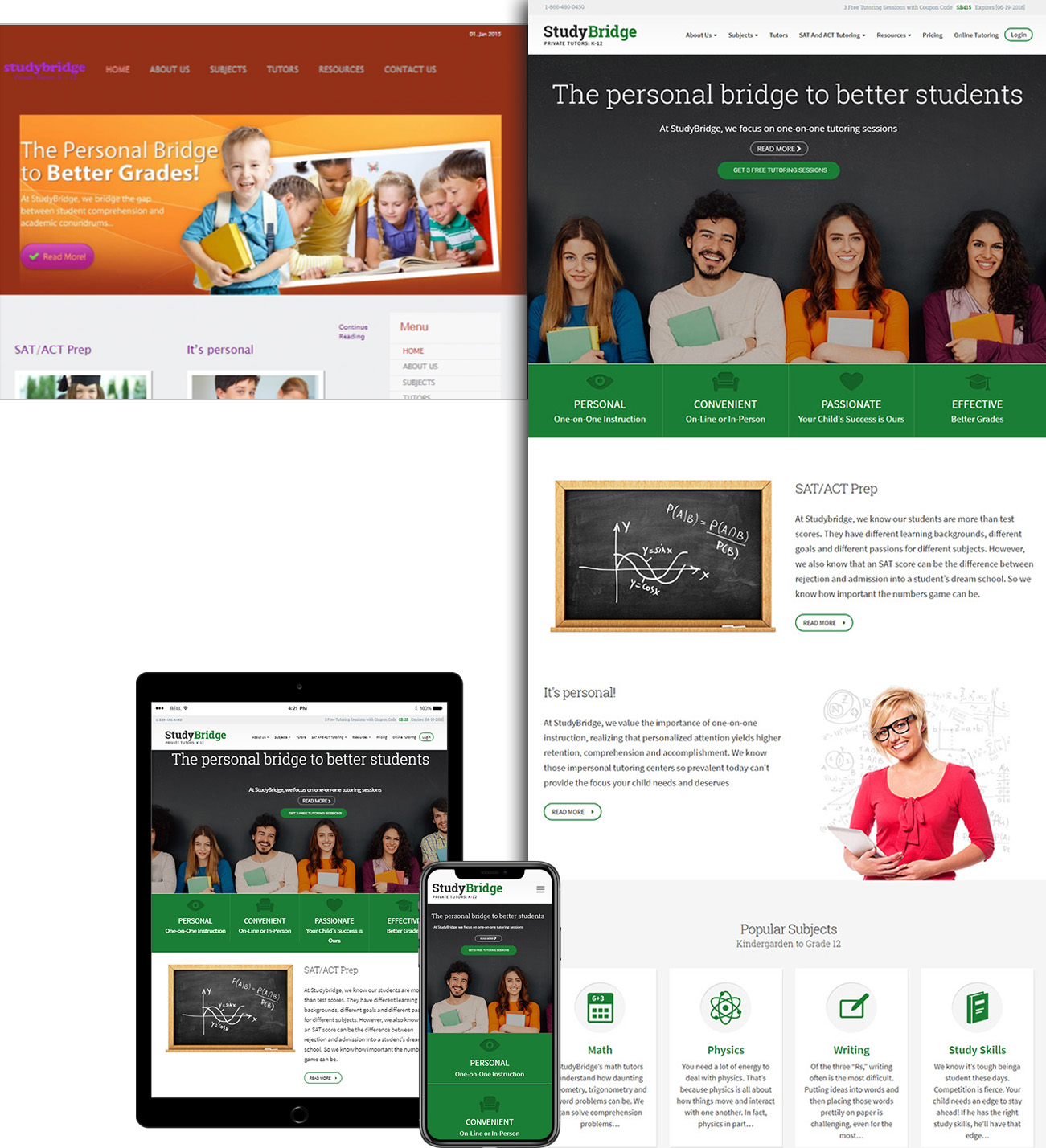 Before

After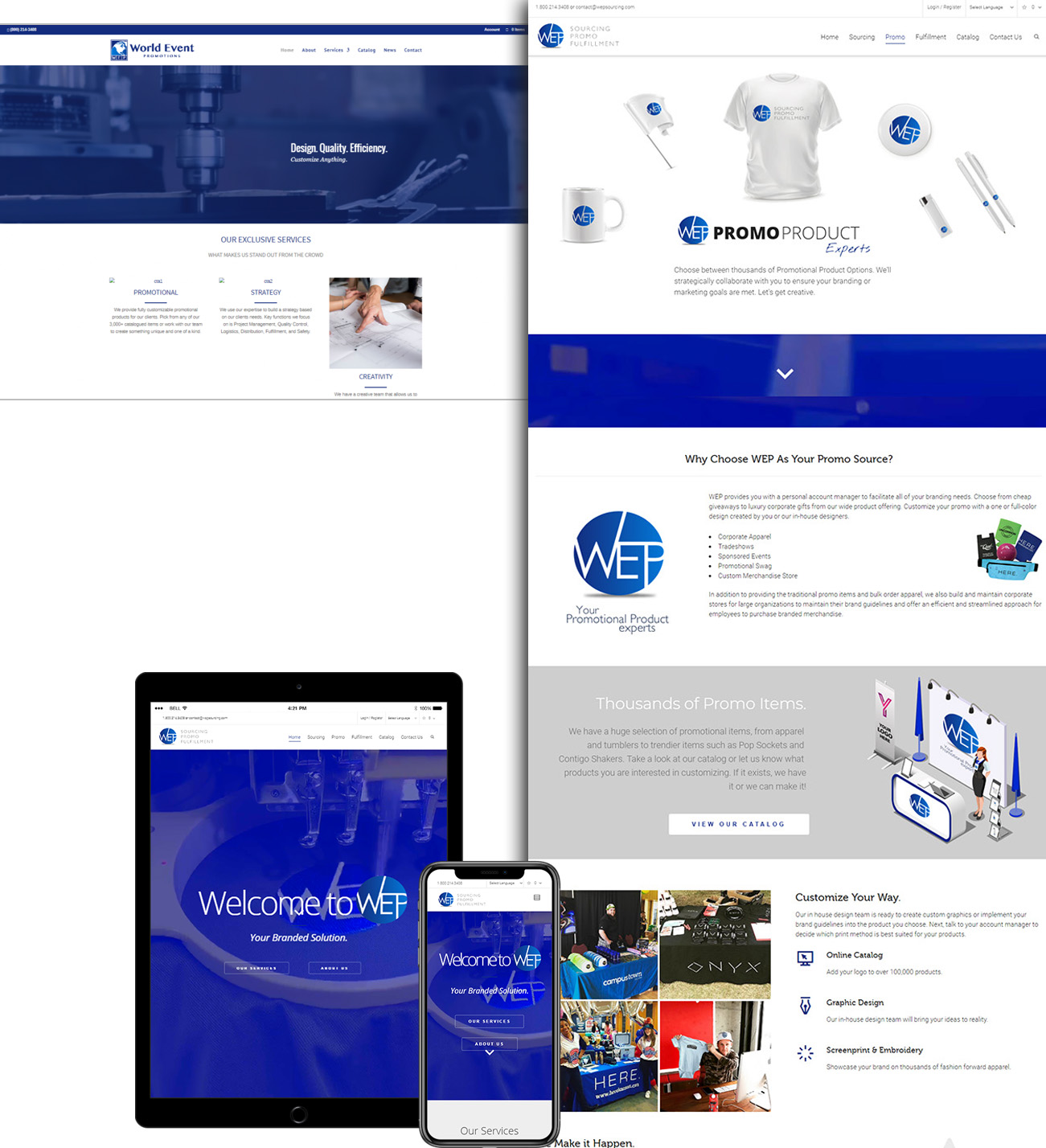 Before

After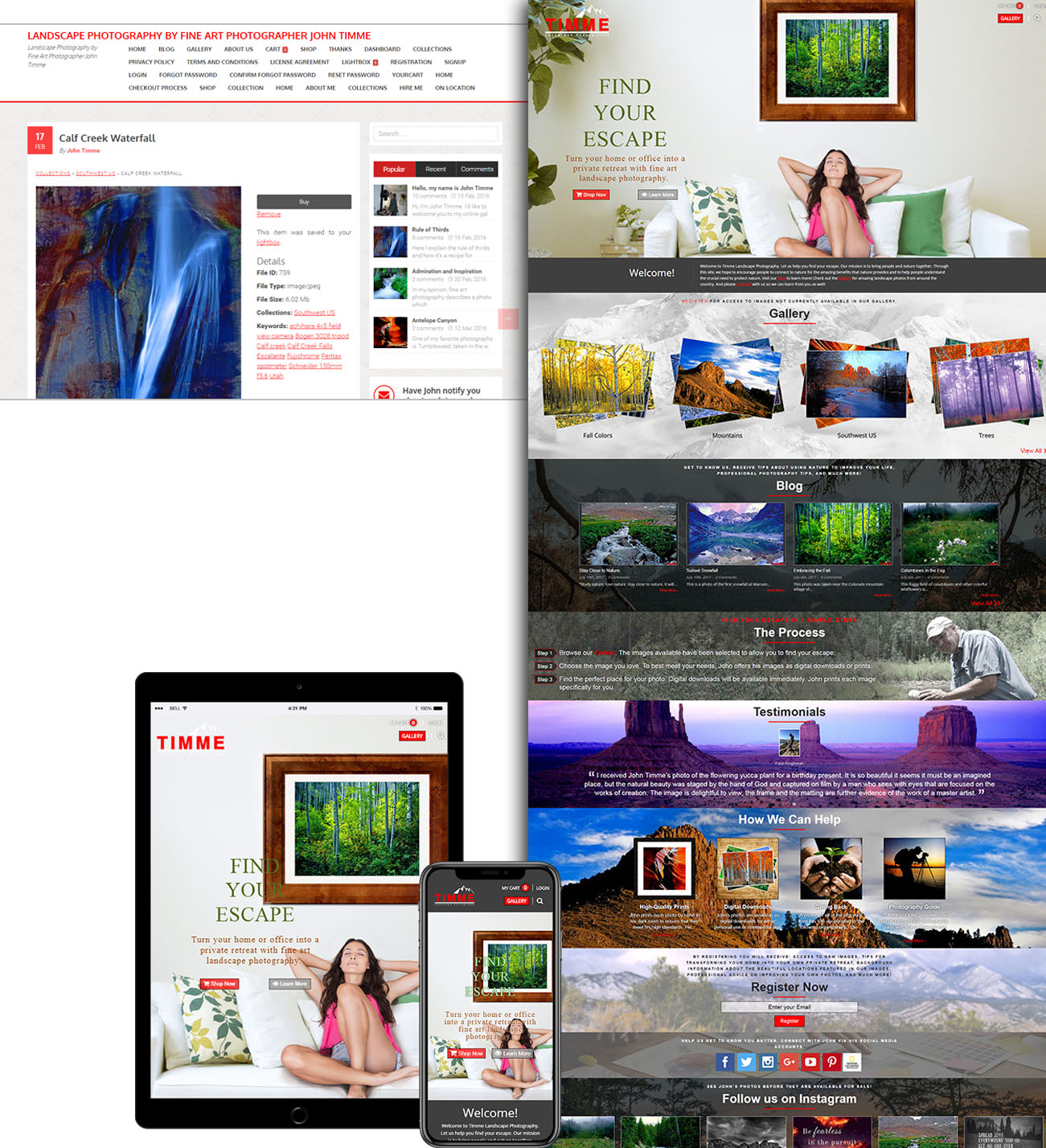 Before

After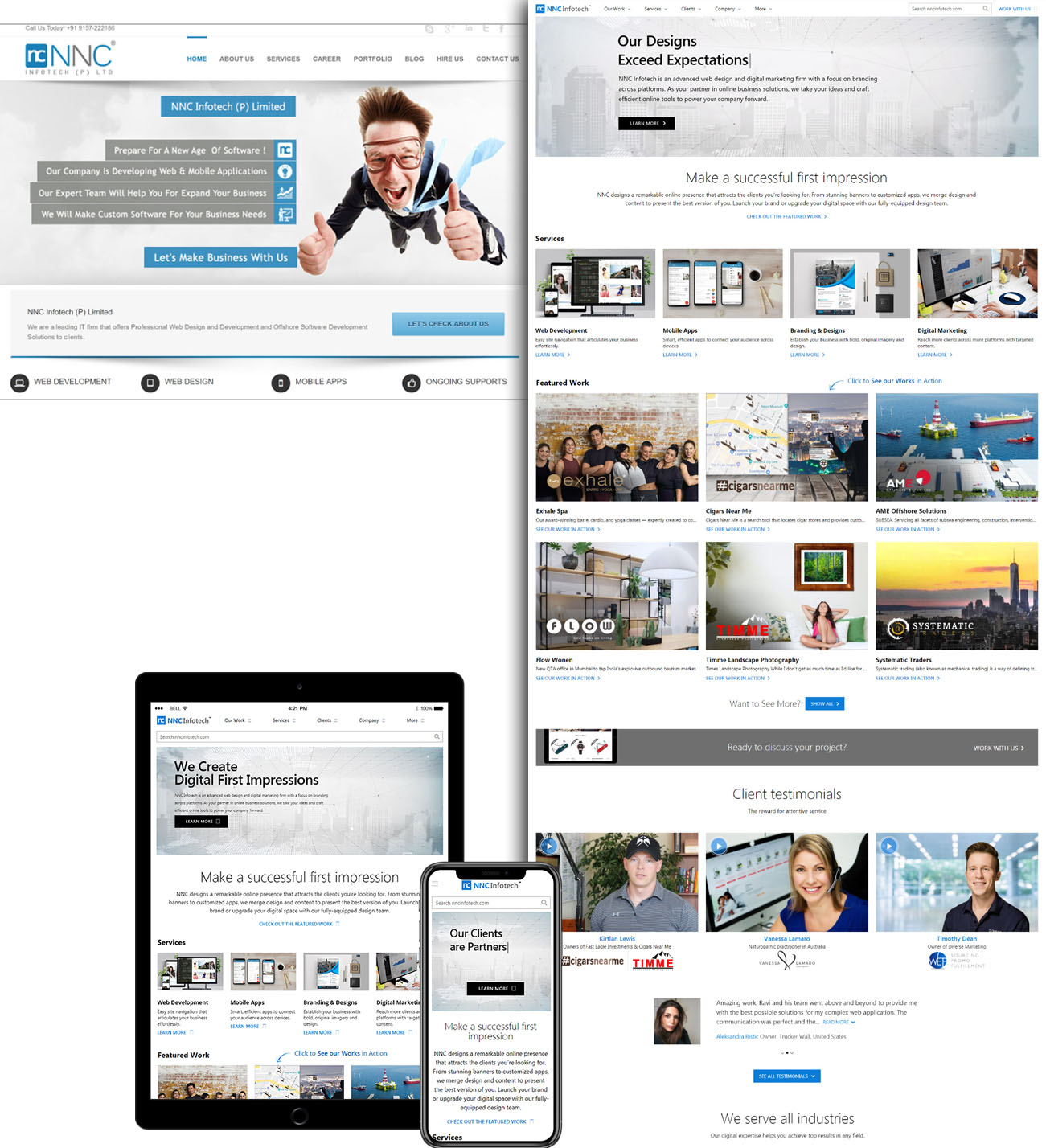 CLICK TO VIEW DETAILS
Sign up to get the latest on digital trends
Here at DecodeUp Technologies, we know it can be stressful for a new company to balance successful operations with implementing effective Web & Mobile Application Development tactics. That's why we're here to help! We're anLEARN MORE

With the second quarter of 2017 upon us, and great speculation over what the year has in store for SEO, I have decided to write an article focused on the most important game changers in searchLEARN MORE

The beginning of every new year is the time for predictions. Let's be honest. Predictions are rarely about what's going to happen in the twelve next months but rather a list of things we'd likeLEARN MORE