Featured Responsive Design Projects
Generate successful interactions with users across the globe on a wide range of digital devices.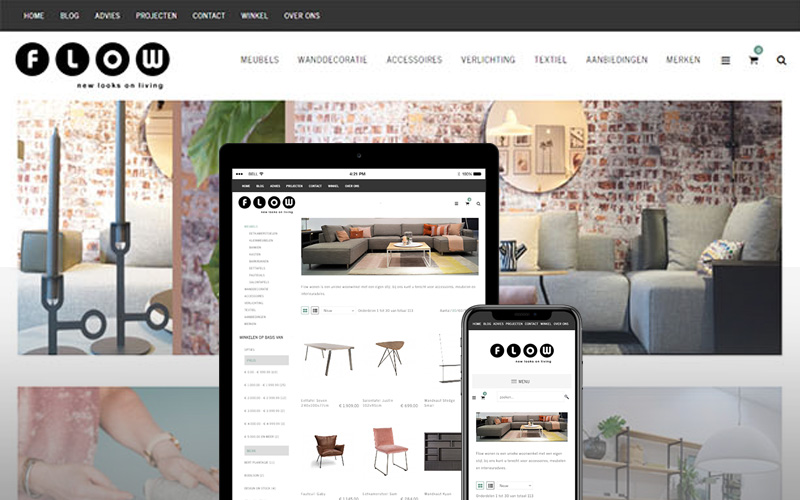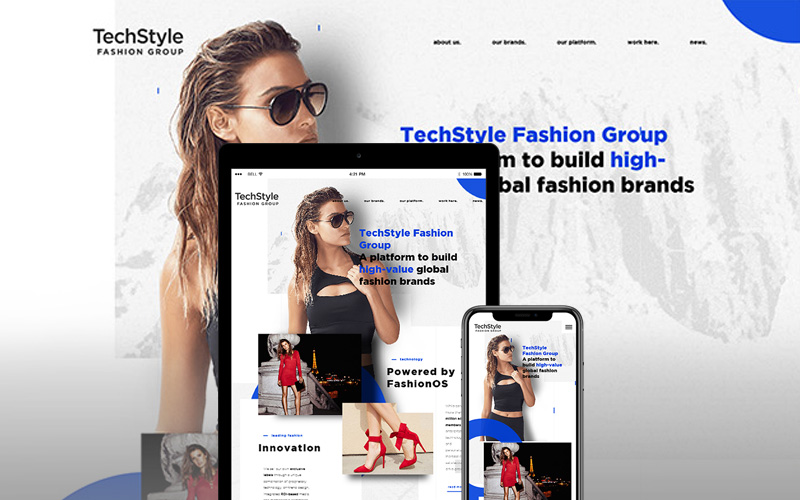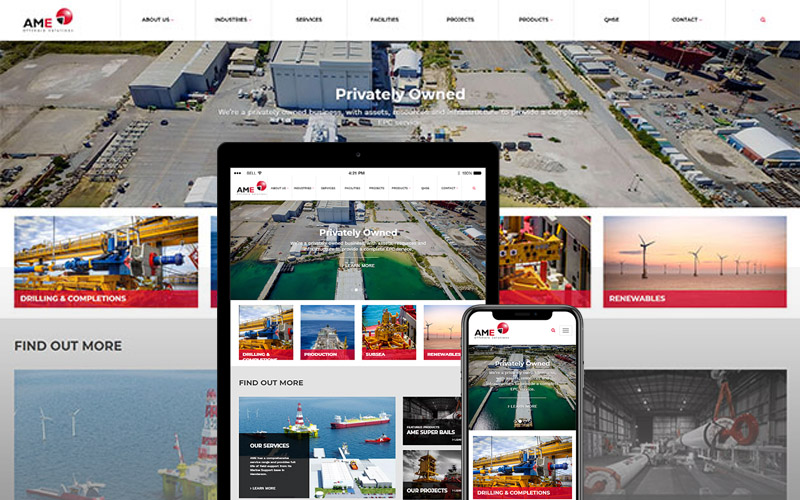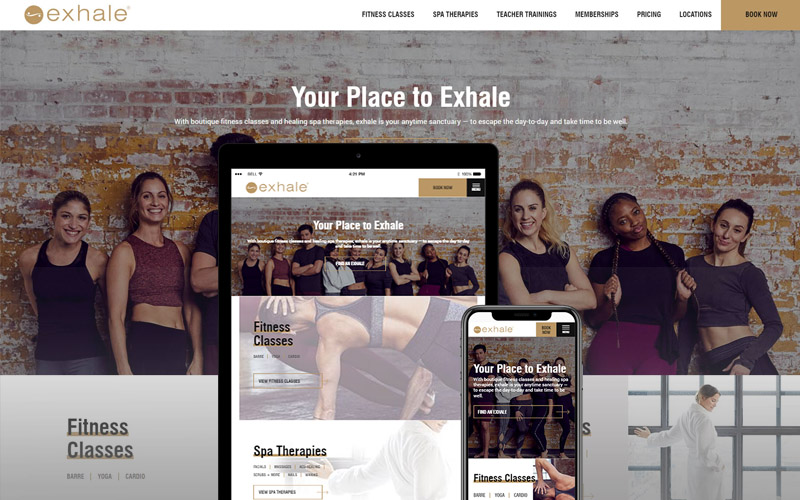 What Is Responsive Design?
Responsive web design is what enables your site to adapt flawlessly between the broad spectrum of devices and screen sizes, so you site looks equally impressive from desktop to smartphone to tablet. Your site will resize while maintaining the most important features on your site.
NNC Infotech Private Limitedis recognized as a Top Digital Agency by
Sign up to get the latest on digital trends
Here at DecodeUp Technologies, we know it can be stressful for a new company to balance successful operations with implementing effective Web & Mobile Application Development tactics. That's why we're here to help! We're anLEARN MORE

With the second quarter of 2017 upon us, and great speculation over what the year has in store for SEO, I have decided to write an article focused on the most important game changers in searchLEARN MORE

The beginning of every new year is the time for predictions. Let's be honest. Predictions are rarely about what's going to happen in the twelve next months but rather a list of things we'd likeLEARN MORE