Featured Web Design Projects
Across the world, we're bringing new ideas to life and reviving established brandns with breathtaking web design.
VIEW
PROJECT

VIEW
PROJECT

VIEW
PROJECT

VIEW
PROJECT

Before & After Redesigns
It's amazing how much a website can impact your impression of a busines. Take a look at some of these digital transformations and imagine what NNC Infotech can do for you.
Before

After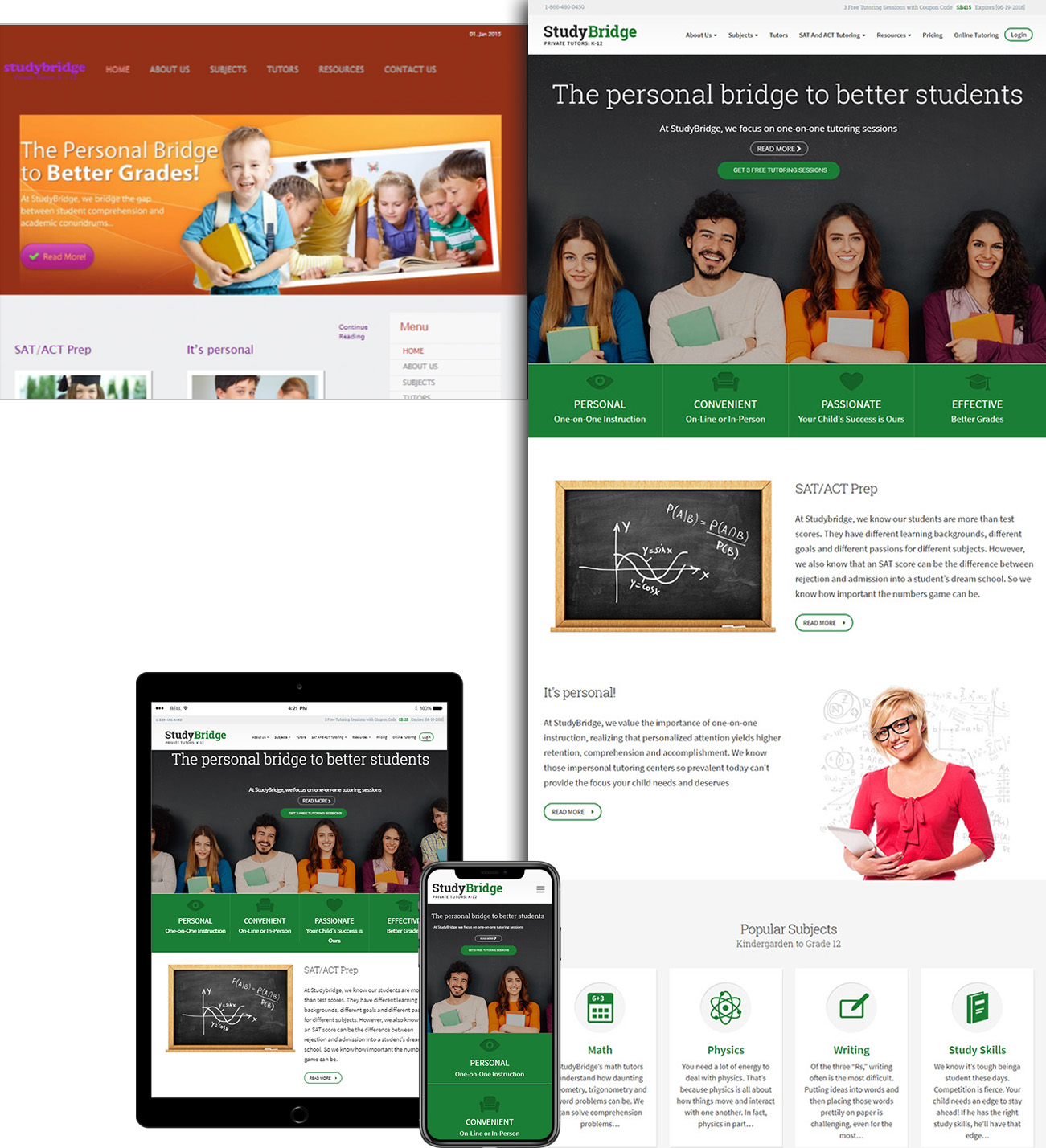 Before

After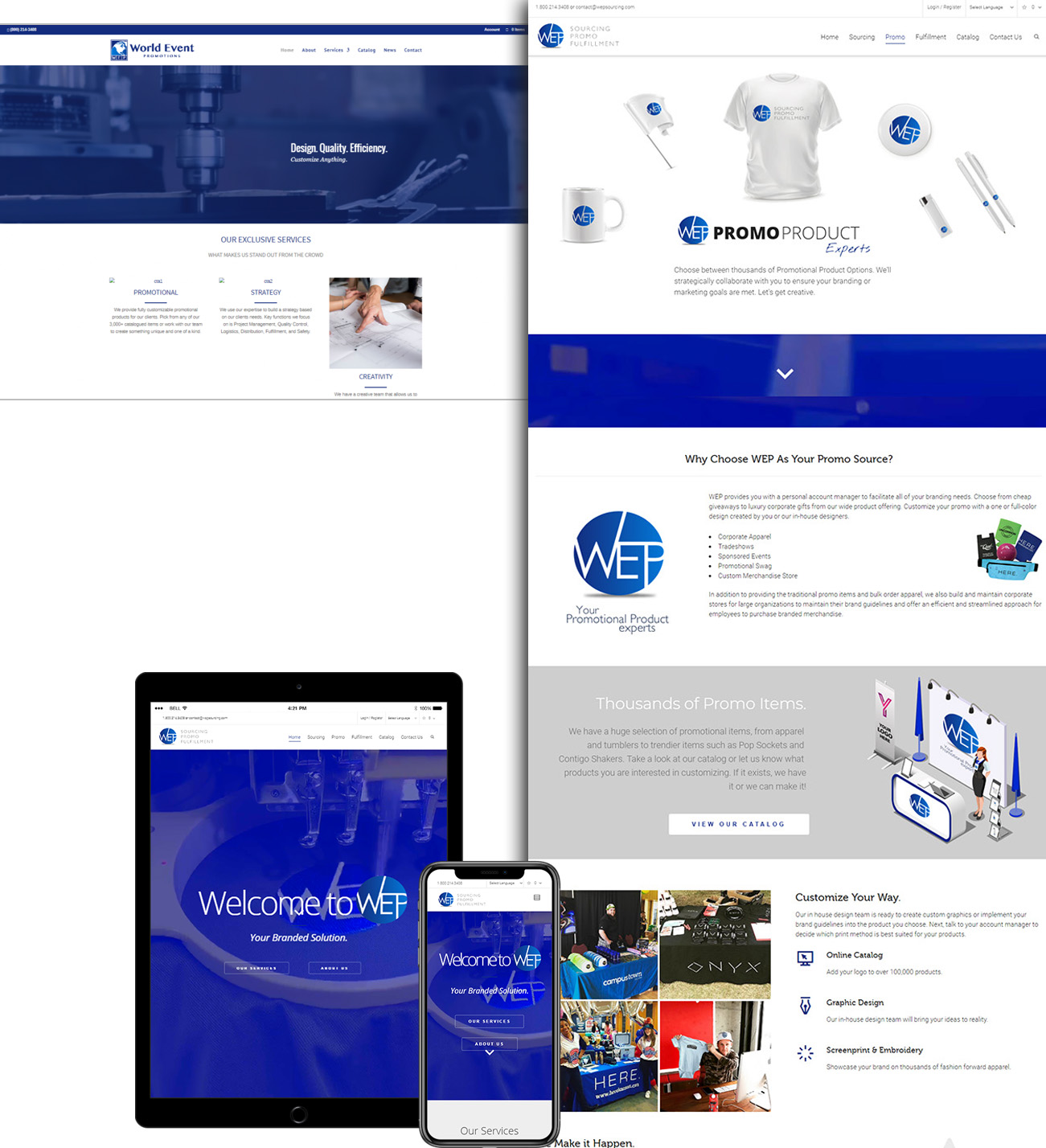 Before

After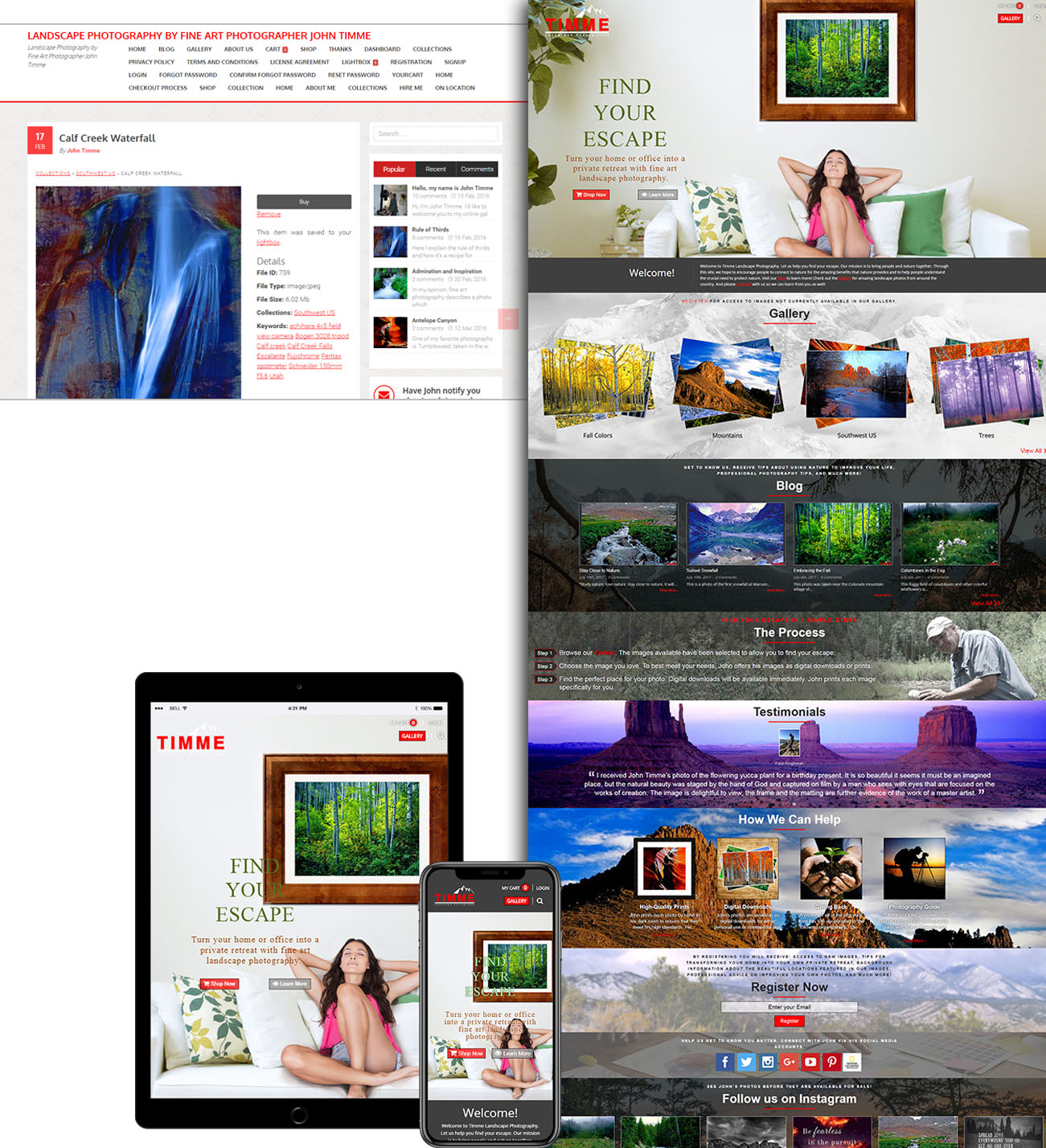 Before

After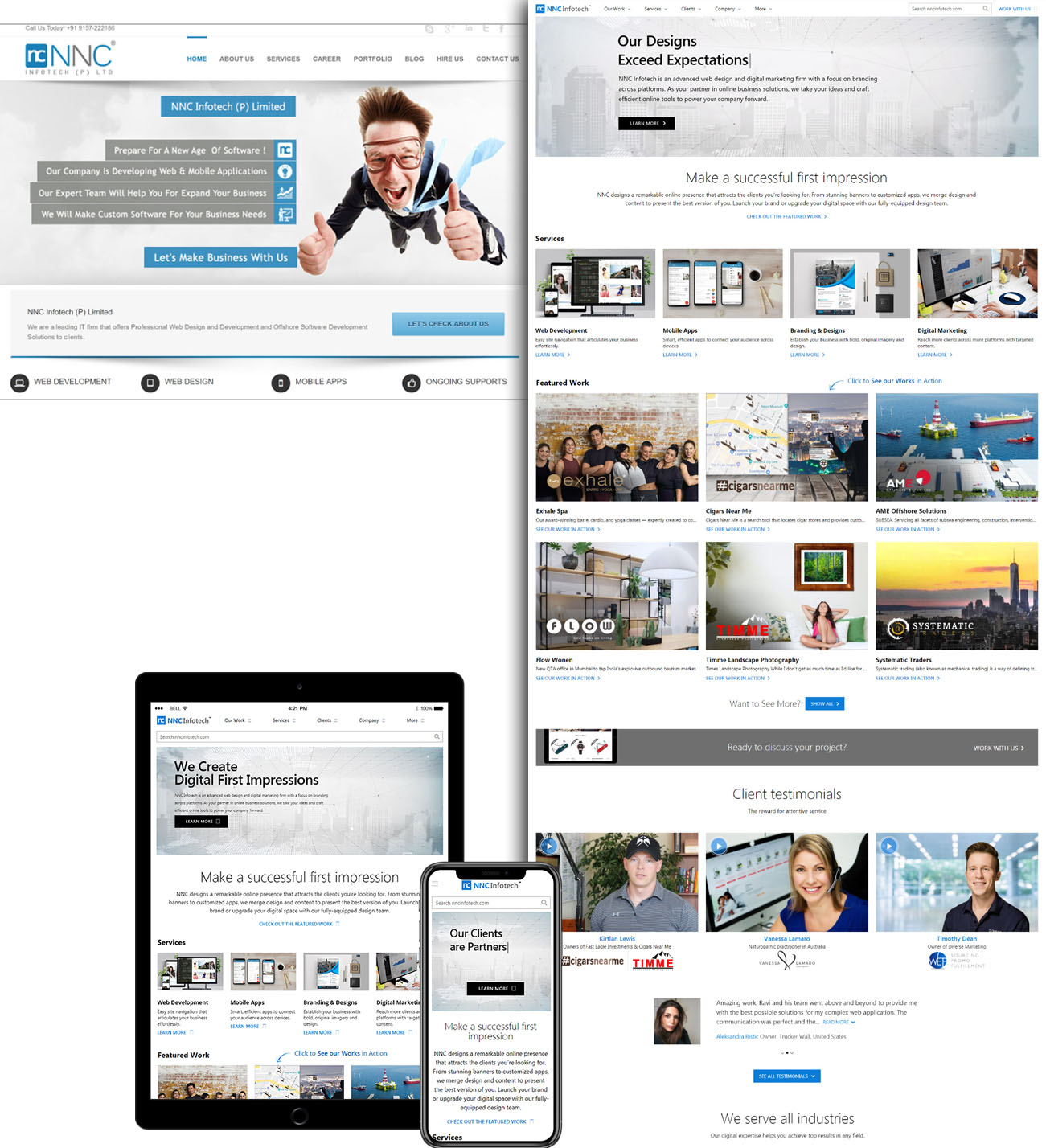 CLICK TO VIEW DETAILS
Web Design Case Studies
View some of our successful projects and the strategy that powered them.
Cigars Near Me
Cigars Near Me is a search tool that locates cigar stores and provides customer reviews for retailers in the area. Users can post reviews and watch their feed social media-style. Their goal is to launch a major website in the spirit of leading social media companies like Facebook, Twitter and related sites.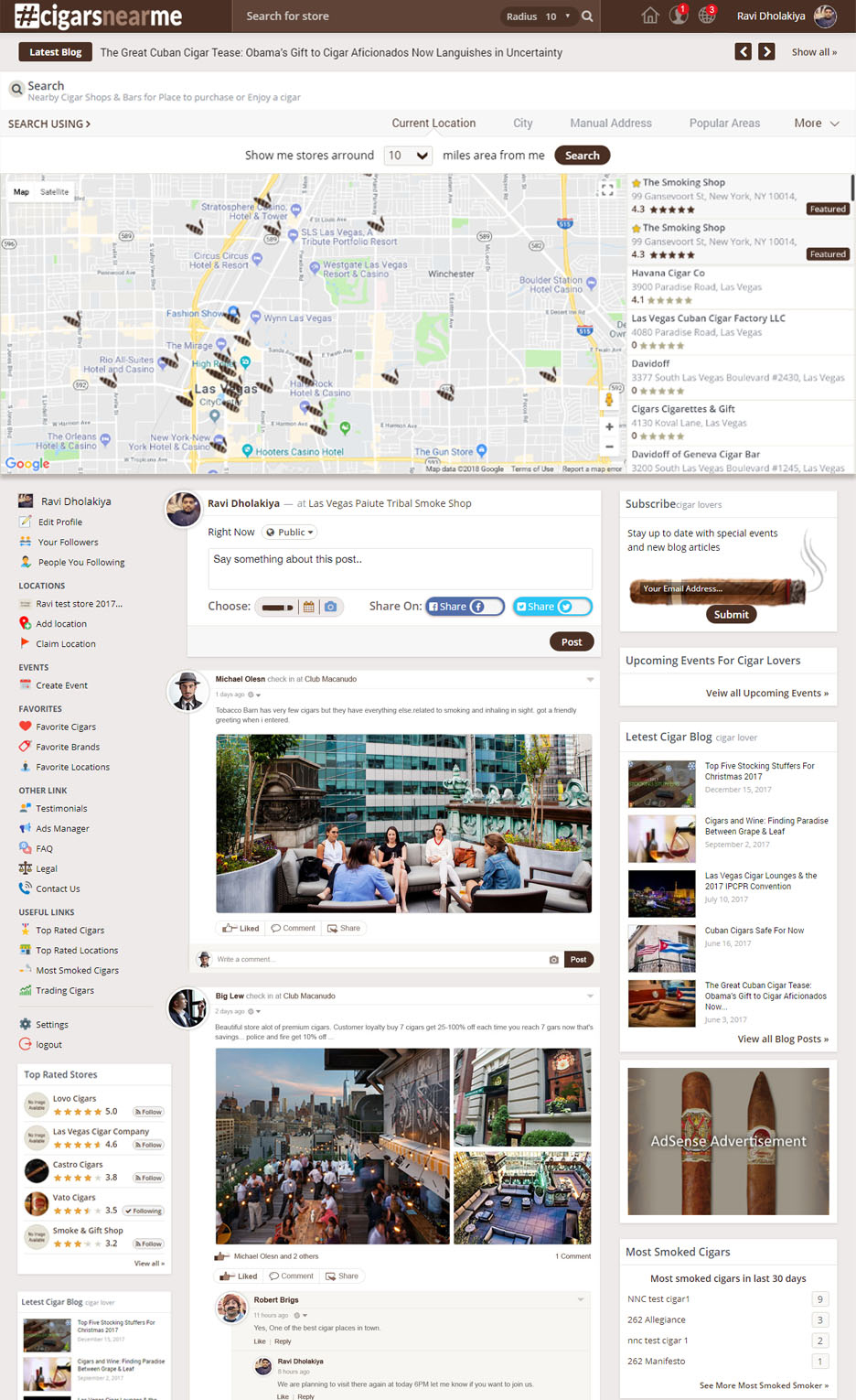 Frattire
Frattire is a website where Sales Representatives or Admins can add products according to their needs, such as pre-order products or normal products. Customers receive the discounts according to the order quantity that the admin or sales representative sets.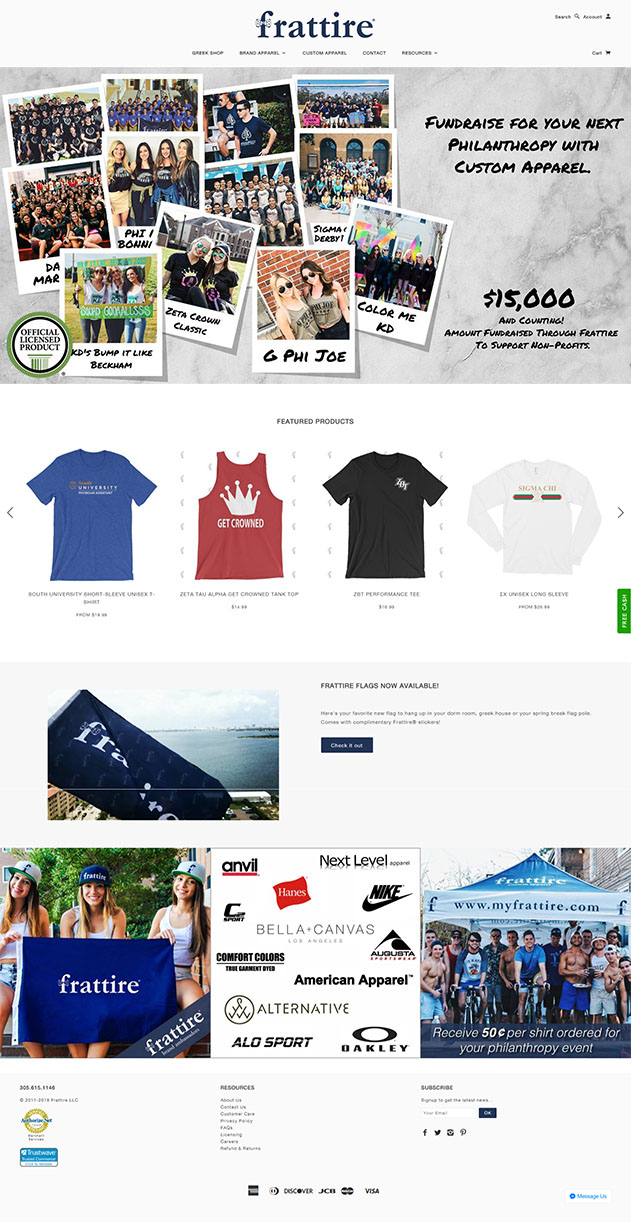 iRealty Designs Website
iRealty Designs website provides agent services. If any agent want to create their own real estate website and if they have even more agent under them then providing basic information like contact details, name and email details of them this website provides them a personal customized real estate website created and accessible by agents.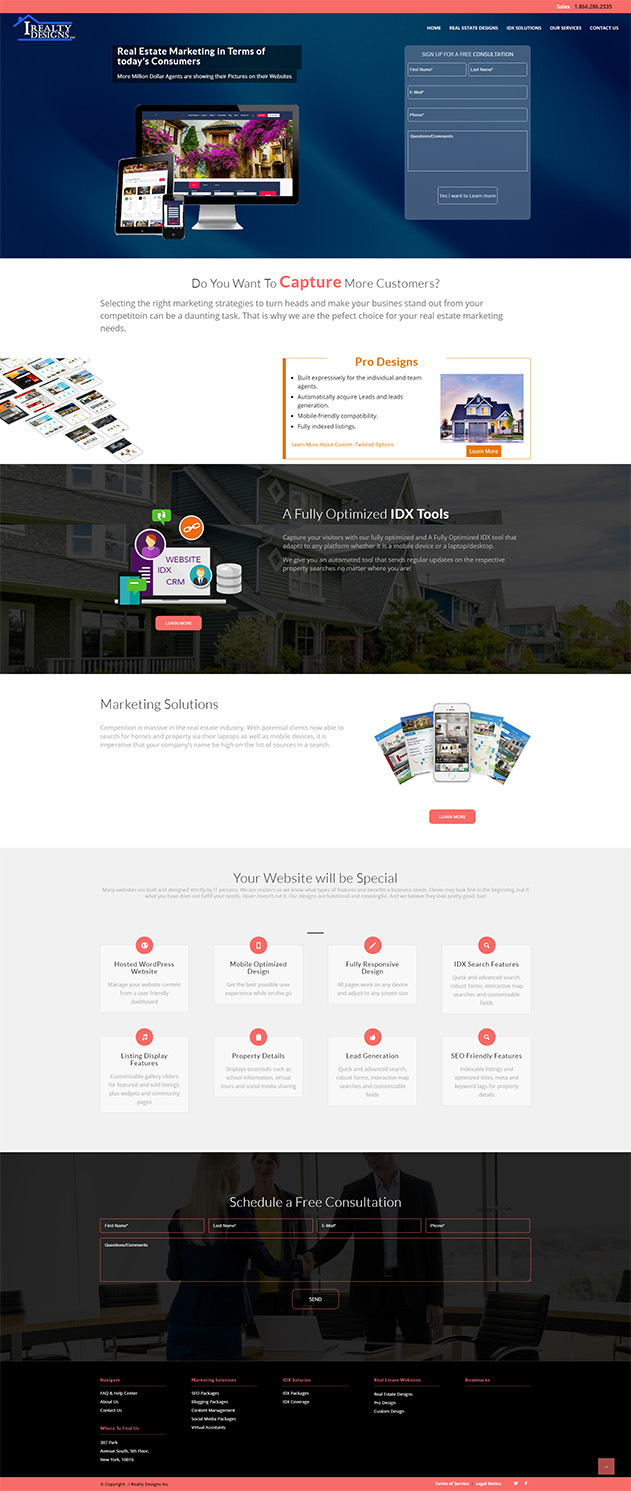 World Event Promotions
World event promotions manufacture overseas, ship to your customers and create the perfect marketing items for promotion. they are also providing services of consumers and sellers directly. They are having their own warehouse for products and they are managing sourcing from there.

Sign up to get the latest on digital trends
Here at DecodeUp Technologies, we know it can be stressful for a new company to balance successful operations with implementing effective Web & Mobile Application Development tactics. That's why we're here to help! We're anLEARN MORE

With the second quarter of 2017 upon us, and great speculation over what the year has in store for SEO, I have decided to write an article focused on the most important game changers in searchLEARN MORE

The beginning of every new year is the time for predictions. Let's be honest. Predictions are rarely about what's going to happen in the twelve next months but rather a list of things we'd likeLEARN MORE