Vision
To become the leading IT company who empowers people for their growth through the power of digital services at customer's location worldwide.
Core Value
Reliability

Efficiency

Creativity

Passion

Transparency
Success in Numbers
We've built a reputation for enhancing the online presence and we're here to serve your business for all of its design needs.
People we work with
The reward for attentive service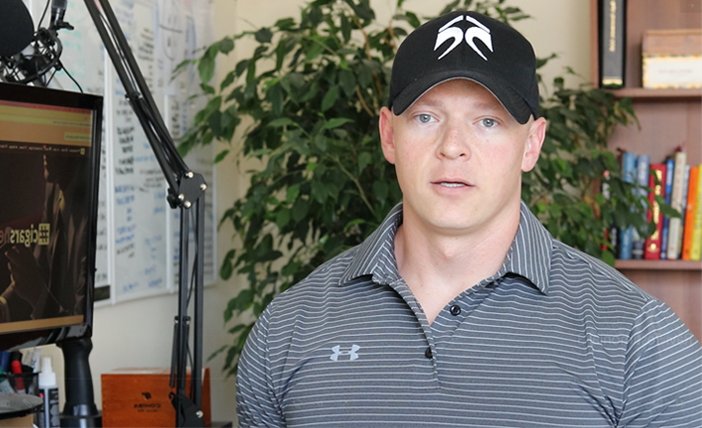 Kirtlan Lewis
Owners of Fast Eagle Investments & Cigars Near Me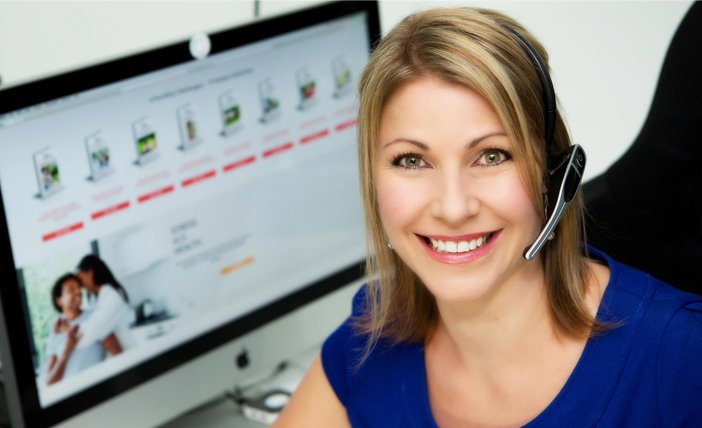 Vanessa Lamaro
Naturopathic practitioner in Australia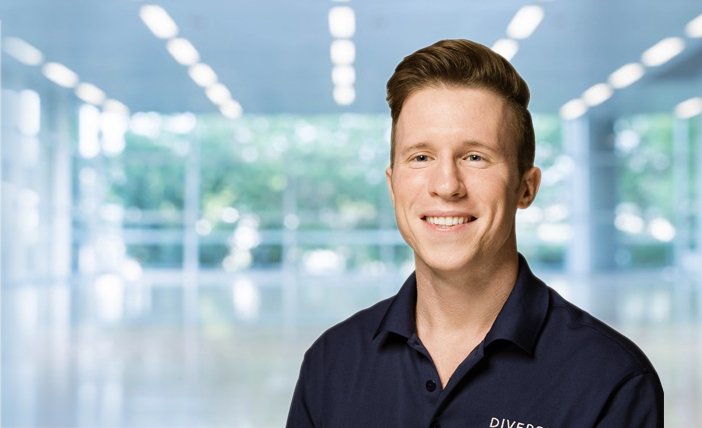 Timothy Dean
Owner of Diverse Marketing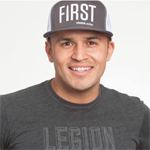 Chris Lynx Arroyo
Danko Dominguez

,

,

I had the privilege to work with Ravi and his team of developers. I was really impressed with his understanding of Woocommerce, WordPress, and the back end user experience. He truly understood what I was wanting to accomplish and was really impressed with his dedication and desires for my project to succeed as well. He was able to improve an already built in the plugin and was able to add a tone of value to the user experience. Thanks, Ravi and keep up the good work. For sure we will use his services again. Best!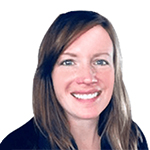 Laura Kebart
Language Arts Teachers

,

,

Wonderful people to work with. It's hard to find someone you can trust with your website and who will truly help you. Ravi and the NNC team are truly the best to hire for your website needs. I highly recommend them!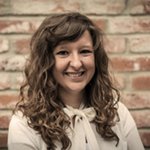 Daria Trinkhaus
Photo claims & Sumfinity
,
Great performing website is fundamental for any business to grow. In my opinion, nowadays, it is "to be or not to be" for a company. It's why you want to give it into hands of someone who you can trust.
As Entrepreneur with online marketing experience, I found work NNC Infotech extreme pleasant, efficient as well as building for me. Frankly said I was even shocked how fast they were moving tasks from the backlog to "doing and "test and review" to "done". And this without much input from me.
I found their flexibility of the workflow also exceptional – I like to work in scrum structure and they were ready to adjust to some elements of it right away. The work-process was organized, and everything was done at the time.
I had Project Manager Jay, who was not only utmost responsive to my questions and requests, but also who was searching for improvements on my website by himself and he could advise me with some elements of it.
And I believe everyone who develops own business has sometimes days when just nothing works, Google changes algorithm and suddenly you need to develop new functionalities for your page. I also had such crisis and it was reliving that there were Ravi, Jay and the team from NNC Infotech on my side. Suddenly big problems for me were solved by them over one or two days.
Over years of running businesses, I worked with dozens of software houses and programmers, though I enjoyed the work with NNC Infotech the most. The work on the first project was so fruitful, that I right away decided to hire them for my second business Photoclaim, where we still continue to develop a better website.
I would recommend their service without any doubt.
NNC Infotech Private Limitedis recognized as a Top Digital Agency by
Sign up to get the latest on digital trends
Here at DecodeUp Technologies, we know it can be stressful for a new company to balance successful operations with implementing effective Web & Mobile Application Development tactics. That's why we're here to help! We're anLEARN MORE

With the second quarter of 2017 upon us, and great speculation over what the year has in store for SEO, I have decided to write an article focused on the most important game changers in searchLEARN MORE

The beginning of every new year is the time for predictions. Let's be honest. Predictions are rarely about what's going to happen in the twelve next months but rather a list of things we'd likeLEARN MORE