Featured Work
Experience some of our favorite client projects below to see a few examples of what we can create for your business.
VIEW
PROJECT

VIEW
PROJECT
We are engaged in serving our clients
through these cutting-edge digital services
Our Trusted PSD to (X)HTML Method
When you begin working with us, we accept your designs inn any format that's most convenient to you, including: JPG, TIF, PSD, BMP, AI, GIF, PDF and more. From this initial image, we can structure a layered approach for coding.
The process begins by dissecting the submitted image and then combining the separate layers to add elements that are integral to the web format.
Our pixel-perfect manual coding grants us more control to rid your design of technical errors. This process also ensures your new site is accessible on any device or platform.
This approach to responsive web design lowers your development costs and saves you tie leading up to launch day, so you can turn your resources and attention to other aspects of your business. Your single interface is easier to maintain as well.
How we provide quality psd to (x)html service!
Our designs often originate in very different formats, before our professional team of developers perform their magic to deliver you a website that illustrates your company's core qualities and goals.
Consultation
Your first official step to securing a new website consists of meeting with your new design team to share your ideals and goals while informing us about your company. We'll learn about your product or service, history and why you need this new site. From this point, we can create priorities for the site, a general idea of the structure based on what you've envisioned and construct an initial deadline.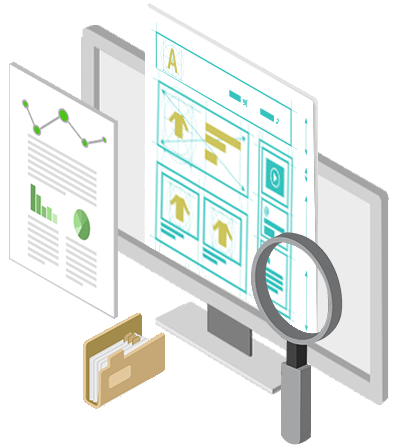 Information Architecture & Planning
The next step is to move the project into the early development stages where the Information Architecture (IA) and User Experience (UX) will be constructed. Our developers will layout the features, navigation tools and user path flows that are the building blocks of your website.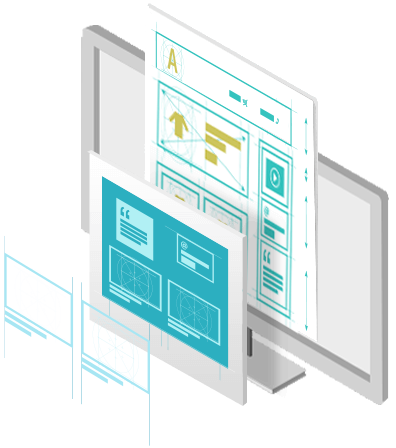 Web Designer Mockups are Presented
In phase three, the UX and IA teams will send their framework to our designers who add color and basic design elements to the site to create a "first draft" of sorts that loosely depicts what the final product will embody. You'll have a chance to see what we've created at this point and provide feedback.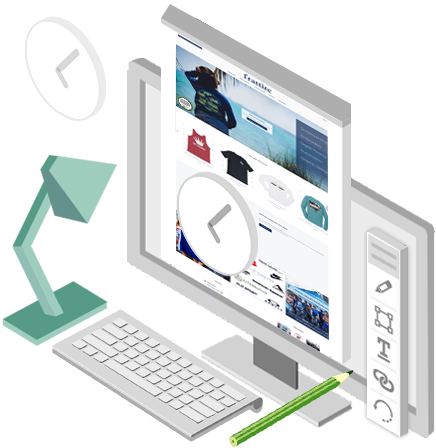 Back Office Development & Responsive Design
The back-end of your site, where the content and creation of your new digital home takes place, will become customized during this stage. If you've chosen a responsive web design this will be complete as well so your audience can experience the best of your website on any device.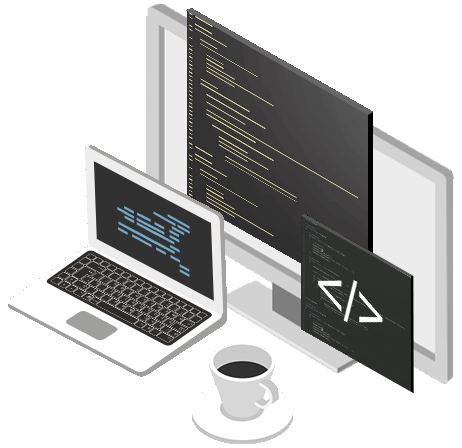 Testing and Run-Throughs
All sites are guided through an intense vetting process to see how well their functionality holds up before they are launched officially. We have designed a thorough quality testing procedure to test a large number of technical and security functions as well as SEO testing.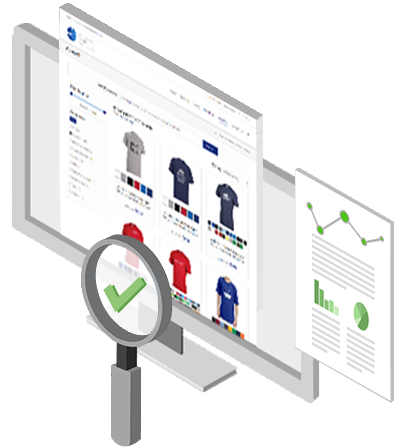 Launch, Feedback and Optimization
Once your site has completed the comprehensive testing, a team member will launch the site and continue to monitor that site for performance and user feedback. Based on this analysis we will continue to update your site to optimize for the highest performance potential.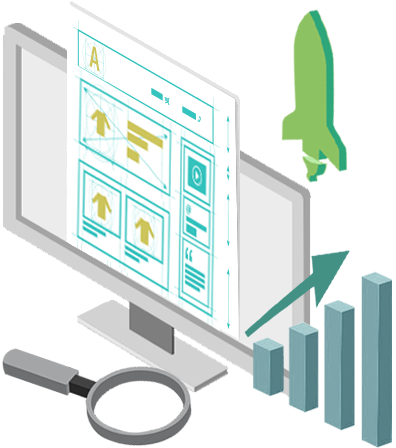 NNC Infotech Private Limitedis recognized as a Top Digital Agency by
Sign up to get the latest on digital trends
Here at DecodeUp Technologies, we know it can be stressful for a new company to balance successful operations with implementing effective Web & Mobile Application Development tactics. That's why we're here to help! We're anLEARN MORE

With the second quarter of 2017 upon us, and great speculation over what the year has in store for SEO, I have decided to write an article focused on the most important game changers in searchLEARN MORE

The beginning of every new year is the time for predictions. Let's be honest. Predictions are rarely about what's going to happen in the twelve next months but rather a list of things we'd likeLEARN MORE