Our Leadership
We are proud of the success and engagement that we provide our clients.
Agency Overview
Headquartered In Surat Smart City
NNC Infotech
Difference
Functional, Reliable
and Direct
Comprehensive Service
Provider
Dedicated to Results
that Matter
Capabilities Overview
The NNC Infotech method delivers creative digital solutions that engage audience members with your brand and cultivate your industry authority.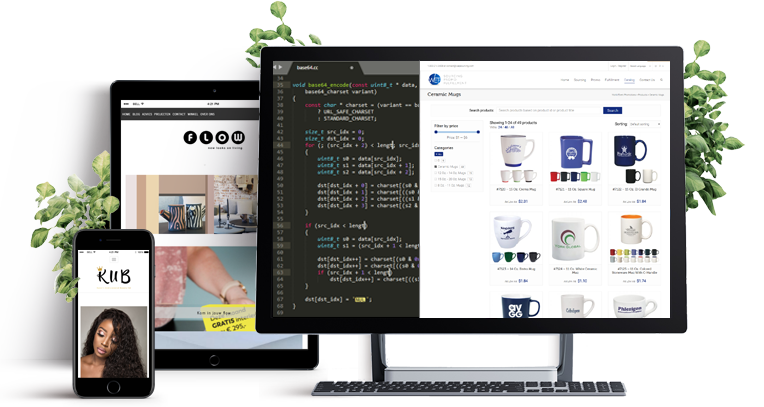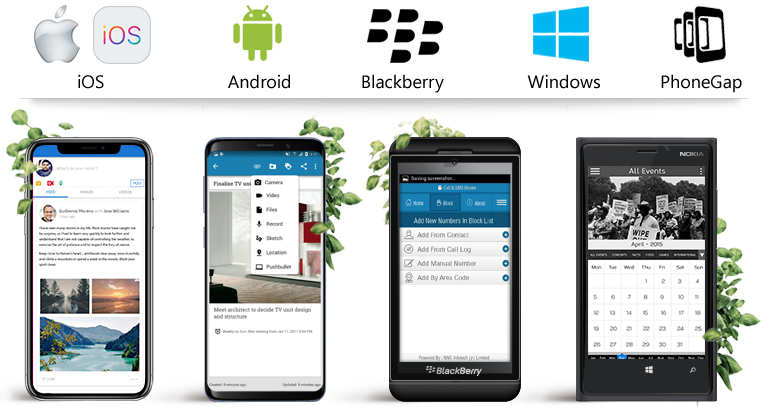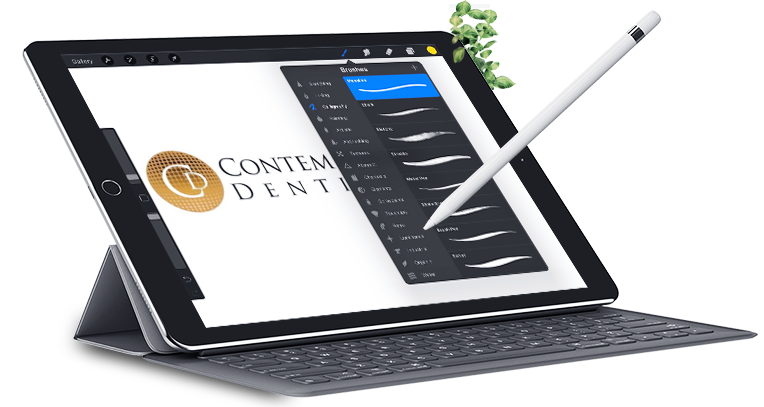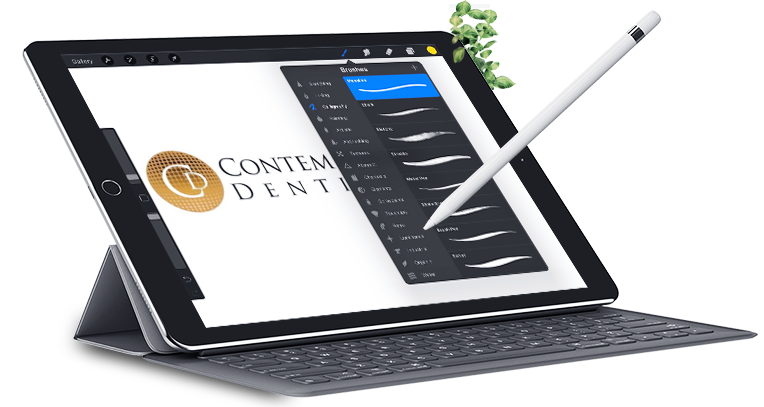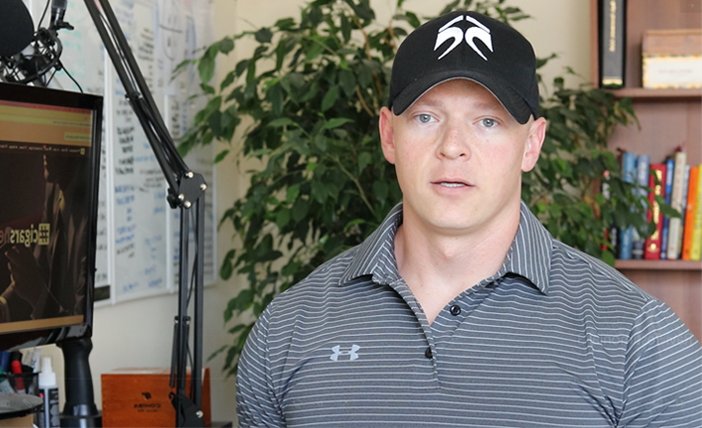 Kirtlan Lewis
Owners of Fast Eagle Investments & Cigars Near Me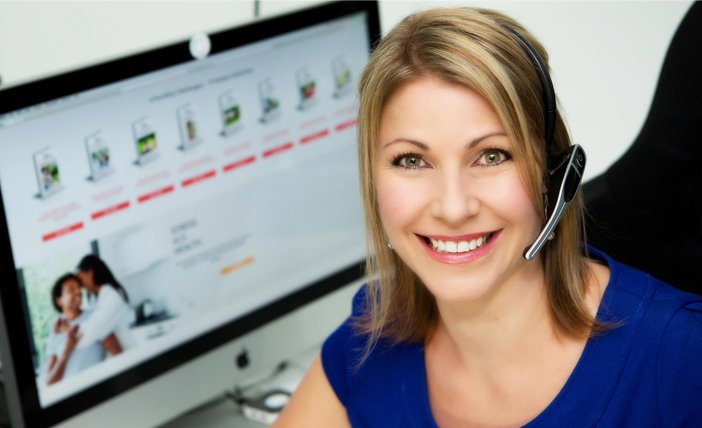 Vanessa Lamaro
Naturopathic practitioner in Australia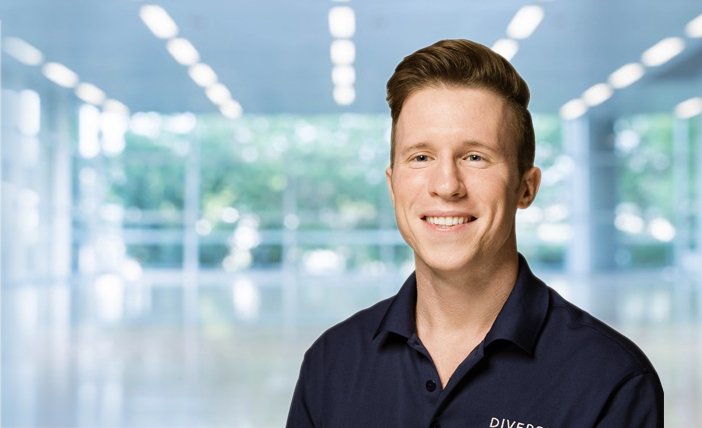 Timothy Dean
Owner of Diverse Marketing

Download Our Free Whitepapers
Join Our Team
A place where innovation and knowledge join forces to create an ideal place to work
We are looking for bright individuals worldwide who possess a talent for digital development are committed to creating brilliant work. Our company culture is inclusive, focused and passionate about our clients. If this sounds like you, we invite you to apply.
Sign up to get the latest on digital trends
Here at DecodeUp Technologies, we know it can be stressful for a new company to balance successful operations with implementing effective Web & Mobile Application Development tactics. That's why we're here to help! We're anLEARN MORE

With the second quarter of 2017 upon us, and great speculation over what the year has in store for SEO, I have decided to write an article focused on the most important game changers in searchLEARN MORE

The beginning of every new year is the time for predictions. Let's be honest. Predictions are rarely about what's going to happen in the twelve next months but rather a list of things we'd likeLEARN MORE