Featured Logo Design Projects
We help you create bold logos that distinguish your business and raise brand awareness. A beautiful logo can attract more clients consistently.
Logo Design Process
Precision and personality. These are the driving forces behind every logo design.
Options
The first step in achieving the perfect logo is to choose from an assortment of options that our designers curate especially for you. Understand your desires y reviewing over 20 stylistic choices.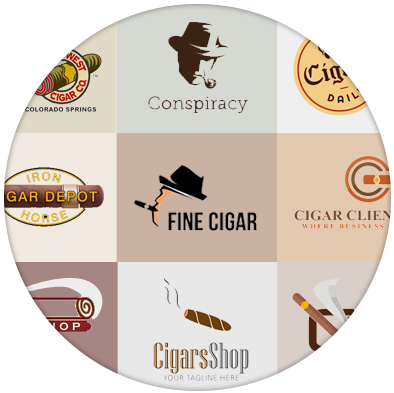 Cloud Creator
Next, your designer will aggregate adjectives from Phase 1 into a word cloud, so you can visualize the key values of your brand, leading to the foundational concepts from which our team will craft a logo.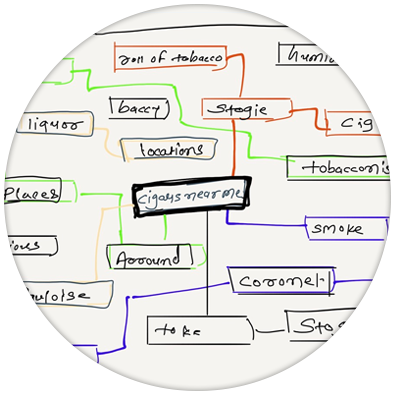 Drafting
Designers will start creating illustrations of your logo with handmade sketches based on the ideas your logo will represent. Several variations will be created to create a range of choices.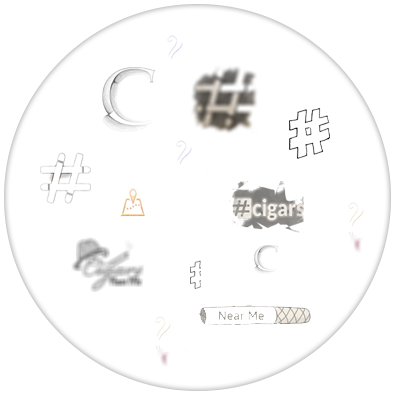 Design Review
Your logo will undergo an in-depth review from the NNC Infotech design team. Every member will lend a pair of eyes to critique the images for integrity and design standards. This thorough review targets the best designs from the first draft.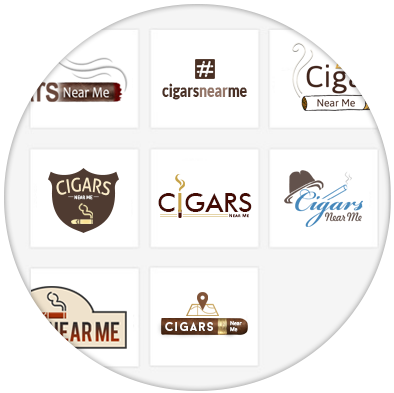 First Presentation
Now it's time for you to see what your team has worked on. You'll review 3-5 logo designs in simple black and white and provide feedback on these initial graphics. After the client presentation, we make any necessary adjustments or changes.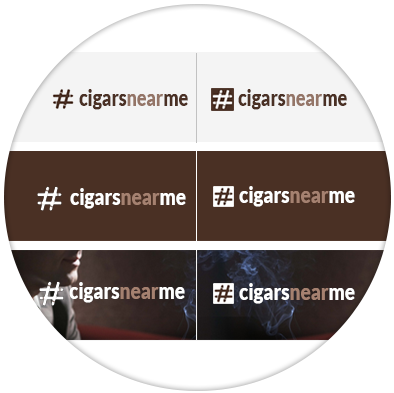 Adding Color
Color represents who you are and extends the message your logo communicates. Once you've decided on a final image, we carefully test colors and identify tones that will illustrate the mood of your business.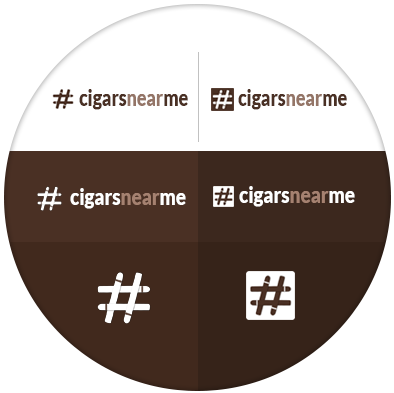 Your New Logo
After hours of dedication, correspondence and experimentation, you receive a finalized logo that perfectly exhibits your brand. The hard part is over and a stunning new logo is now yours!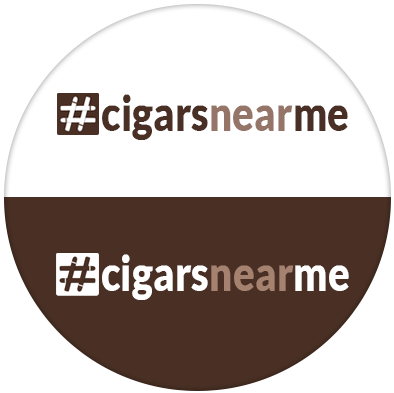 NNC Infotech Private Limitedis recognized as a Top Digital Agency by
Sign up to get the latest on digital trends
Here at DecodeUp Technologies, we know it can be stressful for a new company to balance successful operations with implementing effective Web & Mobile Application Development tactics. That's why we're here to help! We're anLEARN MORE

With the second quarter of 2017 upon us, and great speculation over what the year has in store for SEO, I have decided to write an article focused on the most important game changers in searchLEARN MORE

The beginning of every new year is the time for predictions. Let's be honest. Predictions are rarely about what's going to happen in the twelve next months but rather a list of things we'd likeLEARN MORE