MVC Solutions We Use
We work with you to select the right Model-View-Controller (MVC) that fits your unique project needs.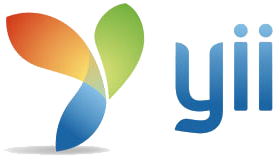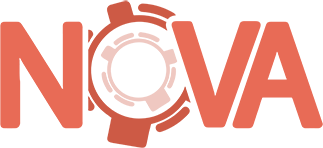 MVC is a three-part structure for building software that facilitates the flow of information from creator to user.
The main parts of a MVC are model, view and controller. The model is the foundational data of the system. The view is the interface that translates data to an attractive form suitable for viewing.
The controller takes commands from user input and gives orders to the model and view for appropriate action. All three are necessary to form a successful user interface that doesn't frustrate the viewer.
NNC Infotech Private Limitedis recognized as a Top Digital Agency by
Here at DecodeUp Technologies, we know it can be stressful for a new company to balance successful operations with implementing effective Web & Mobile Application Development tactics. That's why we're here to help! We're anLEARN MORE

With the second quarter of 2017 upon us, and great speculation over what the year has in store for SEO, I have decided to write an article focused on the most important game changers in searchLEARN MORE

The beginning of every new year is the time for predictions. Let's be honest. Predictions are rarely about what's going to happen in the twelve next months but rather a list of things we'd likeLEARN MORE