Make a successful first impression
NNC designs a remarkable online presence that attracts the clients you're looking for. From stunning banners to customized apps, we merge design and content to present the best version of you. Launch your brand or upgrade your digital space with our fully-equipped design team.
CHECK OUT THE FEATURED WORK
Click to See our Works in Action
Featured Work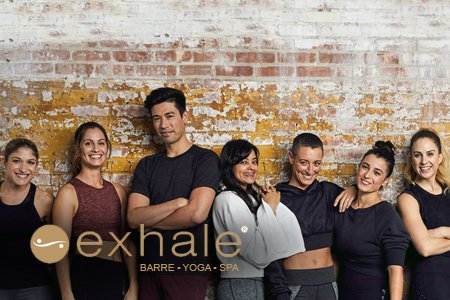 Exhale Spa
Exhale is a wellbeing destination — through a balanced combination of results-oriented spa therapies such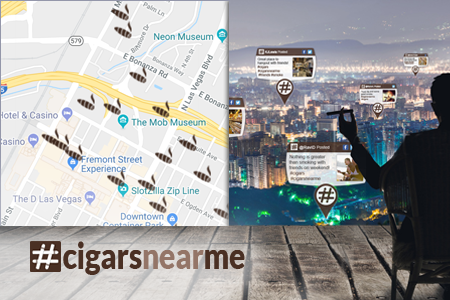 Cigars Near Me
Cigars Near Me is a search tool that locates cigar stores and provides customer reviews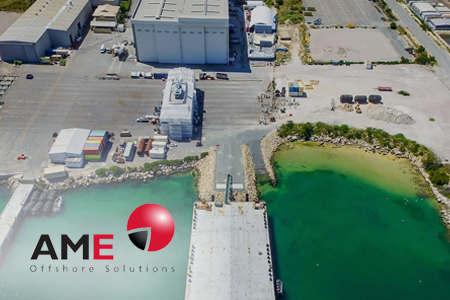 AME Offshore Solutions
AME is an Australian engineering and supply company specialising in offshore marine services. Formed in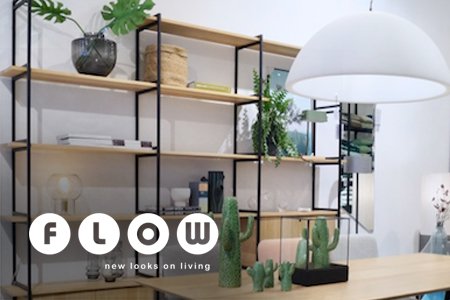 Flow Wonen
Flow wonen is providing decorative furniture, wall decoration, lighting, pillows, etc. They have large store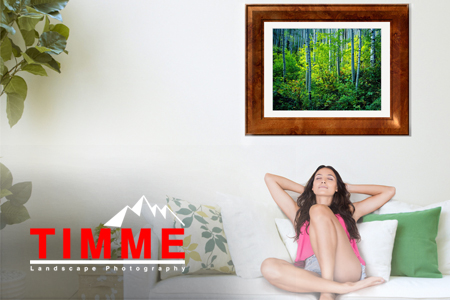 Timme Landscape Photography
Timme landscape photography is a photography website. They find your escape. Their mission is to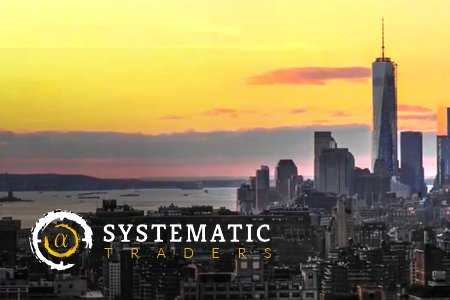 Systematic Traders
Systematic Traders are a small group of intraday traders who actively work with a much
Client testimonials
The reward for attentive service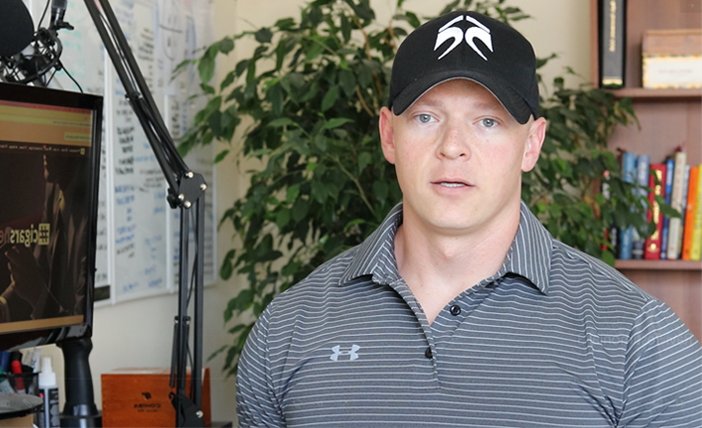 Kirtlan Lewis
Owners of Fast Eagle Investments & Cigars Near Me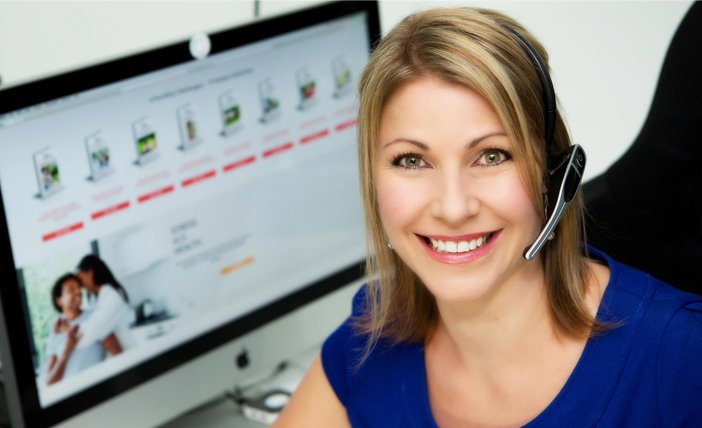 Vanessa Lamaro
Naturopathic practitioner in Australia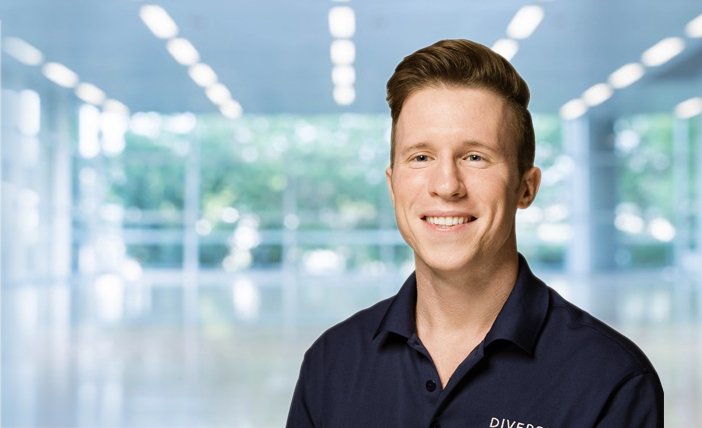 Timothy Dean
Owner of Diverse Marketing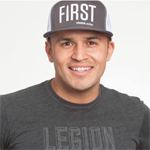 Chris Lynx Arroyo
Danko Dominguez

,

,

I had the privilege to work with Ravi and his team of developers. I was really impressed with his understanding of Woocommerce, WordPress, and the back end user experience. He truly understood what I was wanting to accomplish and was really impressed with his dedication and desires for my project to succeed as well. He was able to improve an already built in the plugin and was able to add a tone of value to the user experience. Thanks, Ravi and keep up the good work. For sure we will use his services again. Best!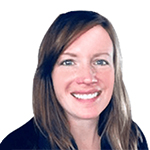 Laura Kebart
Language Arts Teachers

,

,

Wonderful people to work with. It's hard to find someone you can trust with your website and who will truly help you. Ravi and the NNC team are truly the best to hire for your website needs. I highly recommend them!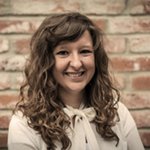 Daria Trinkhaus
Photo claims & Sumfinity
,
Great performing website is fundamental for any business to grow. In my opinion, nowadays, it is "to be or not to be" for a company. It's why you want to give it into hands of someone who you can trust.
As Entrepreneur with online marketing experience, I found work NNC Infotech extreme pleasant, efficient as well as building for me. Frankly said I was even shocked how fast they were moving tasks from the backlog to "doing and "test and review" to "done". And this without much input from me.
I found their flexibility of the workflow also exceptional – I like to work in scrum structure and they were ready to adjust to some elements of it right away. The work-process was organized, and everything was done at the time.
I had Project Manager Jay, who was not only utmost responsive to my questions and requests, but also who was searching for improvements on my website by himself and he could advise me with some elements of it.
And I believe everyone who develops own business has sometimes days when just nothing works, Google changes algorithm and suddenly you need to develop new functionalities for your page. I also had such crisis and it was reliving that there were Ravi, Jay and the team from NNC Infotech on my side. Suddenly big problems for me were solved by them over one or two days.
Over years of running businesses, I worked with dozens of software houses and programmers, though I enjoyed the work with NNC Infotech the most. The work on the first project was so fruitful, that I right away decided to hire them for my second business Photoclaim, where we still continue to develop a better website.
I would recommend their service without any doubt.
We serve all industries
Our digital expertise helps you achieve top results in any field.
The development process
Web development is results-driven at NNC Infotech. We pride ourselves in creating online spaces that aren't just visually pleasing–they perform at a high level. That means ultimate satisfaction for the audience and the business.
Distinct, original websites that speak to your individual needs. Our team invests a great deal of time into understanding your brand and devising the appropriate timeline and plan to help you achieve your goals.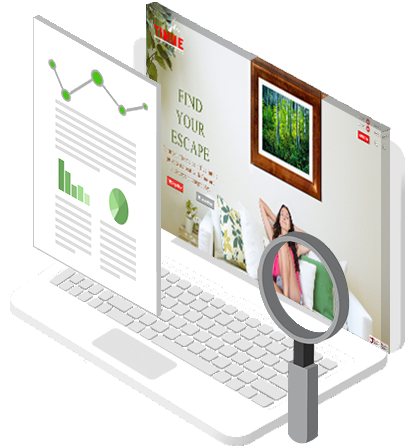 Every great site or campaign begins with in-depth analysis that leads to our personalized recommendations. We provide research that is thorough, precise and effective at helping you succeed.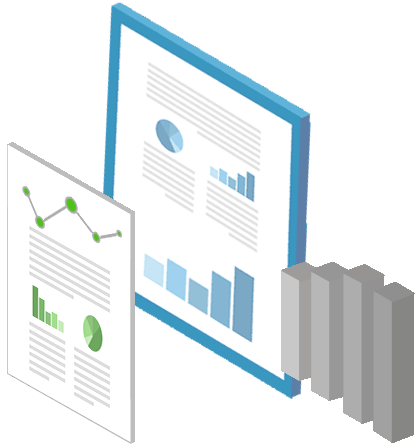 NNC provides knowledgeable Information Architects for our clients to define the structure and features of each project. IA teams give you a blueprint to follow throughout the web development process.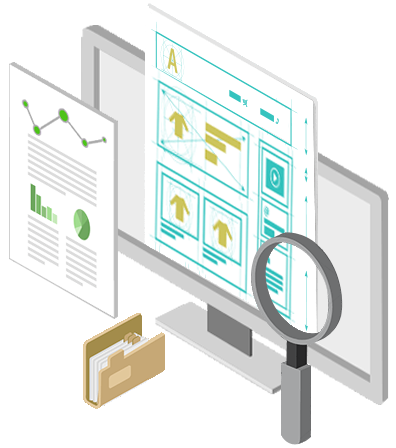 Before you commit to a design our team will present a range of high-end sites customized for tablet, mobile and desktop devices. Your custom solution heightens brand awareness and conversion rates through functional, attractive design.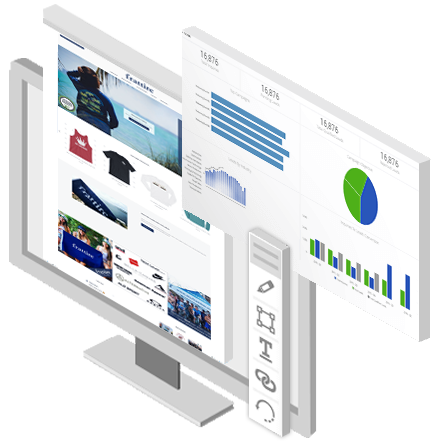 Once web development commences, you'll receive a team of developers who collaborate on your business solutions and engineer the perfect blend of functionality and style for your new website.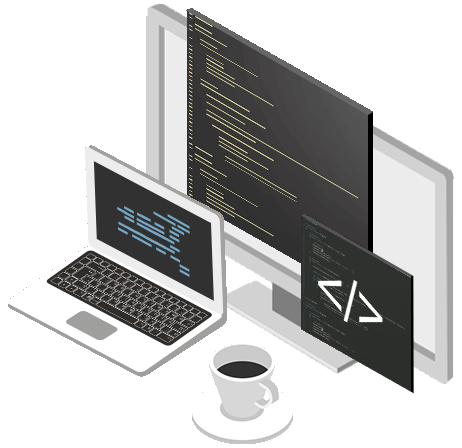 No site goes live without undergoing a strenuous process to ensure top quality and test all coding performance. We review over 100 points that check for security, speed, and navigation, among others to prep you for a stress free launch.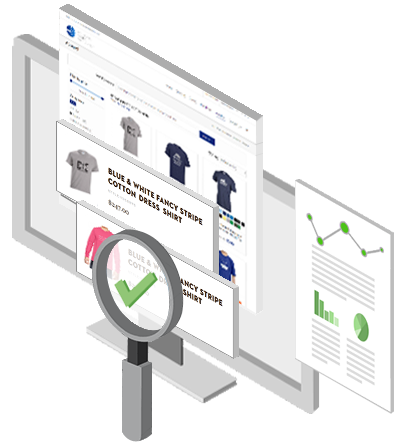 Our work continues past initial launch to deliver ongoing support and performance maintenance that includes adding new features and improving your function as you expand your online business.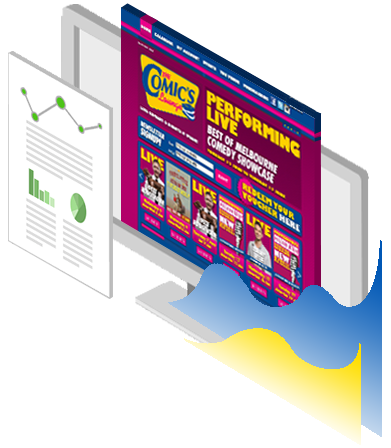 Here at DecodeUp Technologies, we know it can be stressful for a new company to balance successful operations with implementing effective Web & Mobile Application Development tactics. That's why we're here to help! We're anLEARN MORE

With the second quarter of 2017 upon us, and great speculation over what the year has in store for SEO, I have decided to write an article focused on the most important game changers in searchLEARN MORE

The beginning of every new year is the time for predictions. Let's be honest. Predictions are rarely about what's going to happen in the twelve next months but rather a list of things we'd likeLEARN MORE