Frattire is a website where Sales Representatives or Admins can add products according to their needs, such as pre-order products or normal products. Customers receive the discounts according to the order quantity that the admin or sales representative sets.
Brand Ambassadors in Frattire also works as customer and every product brand ambassador will buy, he/she will get the points and from that he/she will get the rewards. The site is also provides order track functionality and most important point about this website is everything user can manage is from frontend even admin can also manage things from frontend.
When Information is Key
When you want to manage all the backend thing in wordpress from frontend and want same layout like admin area it is hard to manage thing. We have provided easy way to manage all the things from front end even in ecommerce to customer.

Manage all the functionality of Ecommerce backend to frontend also.
It is hard to manage ecommerce management backend functionality to frontend and provide easy way to handle product management for customer.
Manage Pre orders according to quantity
When admin or sales representative wants to give discount according to orders quantity at that time it is very complex thing to refund the money according to discount.
Create frontend layout same as backend ecommerce layout
We have created same UI for same user experience to get better layout for any website user and create easy way to manage admin and sales representative.
Create layout for showing on front end.
Manage all ecommerce functionality to show on frontend.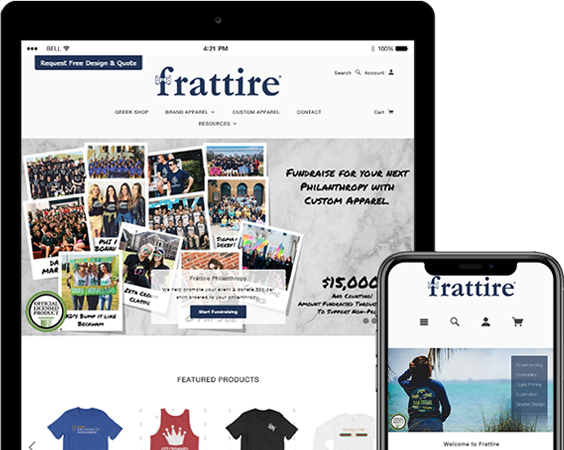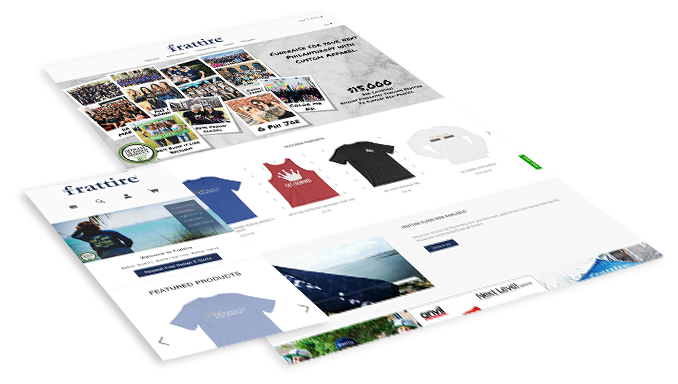 Create custom algorithms to refund to the customers
We have created algorithm for manage recursive functionality of payment and implement it on front end without dependent on any API or plugin so, it will manage in future when customer needs change.
Created custom algorithm.
Manage recursive methods of payment.
Focus on Efficiency
There are many ecommerce provider website and admin can manage all backend thing from backend where some of the customer wants easy layout and easier way to manage functionality from backend.
Create easy layout and UI for admin to manage functionality easily
Manage payment module and recursive method on frontend
Provide order tracking functionality from front end and manage by admin and sales representative.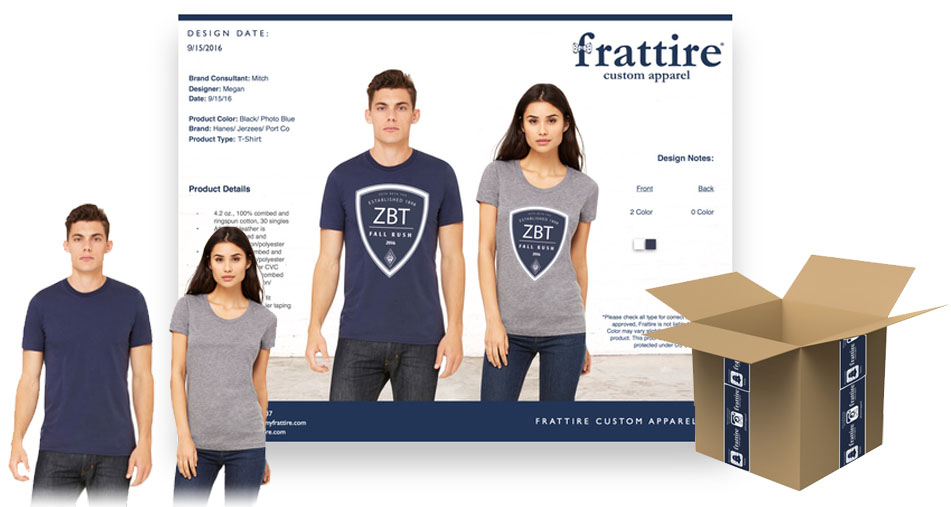 Sign up to get the latest on digital trends
Here at DecodeUp Technologies, we know it can be stressful for a new company to balance successful operations with implementing effective Web & Mobile Application Development tactics. That's why we're here to help! We're anLEARN MORE

With the second quarter of 2017 upon us, and great speculation over what the year has in store for SEO, I have decided to write an article focused on the most important game changers in searchLEARN MORE

The beginning of every new year is the time for predictions. Let's be honest. Predictions are rarely about what's going to happen in the twelve next months but rather a list of things we'd likeLEARN MORE