A Tradition of Satisfaction
Our technological solutions transform businesses into flourishing entities and capture your audience's attention with brilliantly designed web interfaces and applications.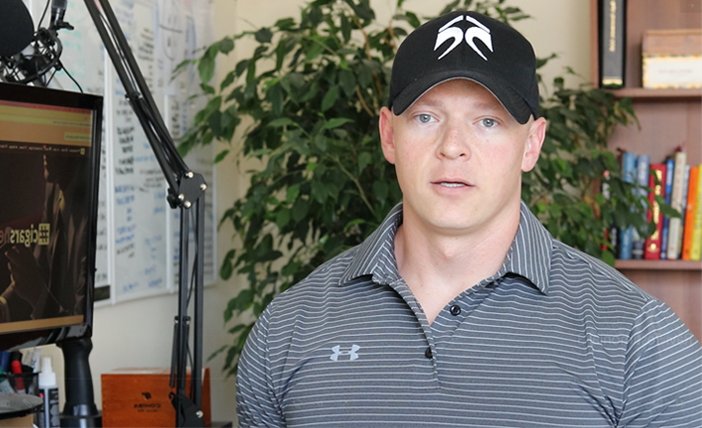 Kirtlan Lewis
Owners of Fast Eagle Investments & Cigars Near Me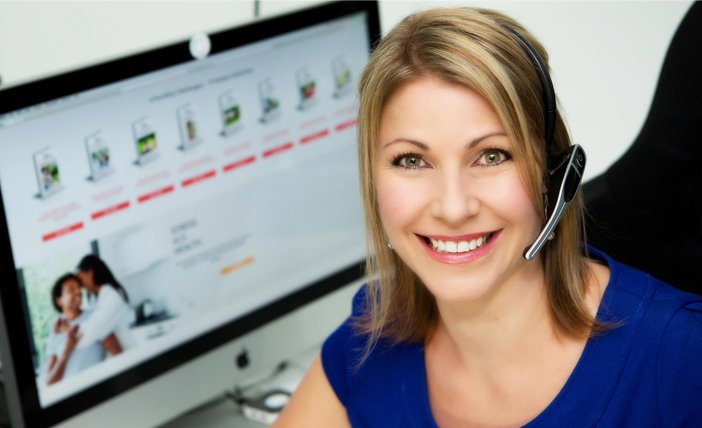 Vanessa Lamaro
Naturopathic practitioner in Australia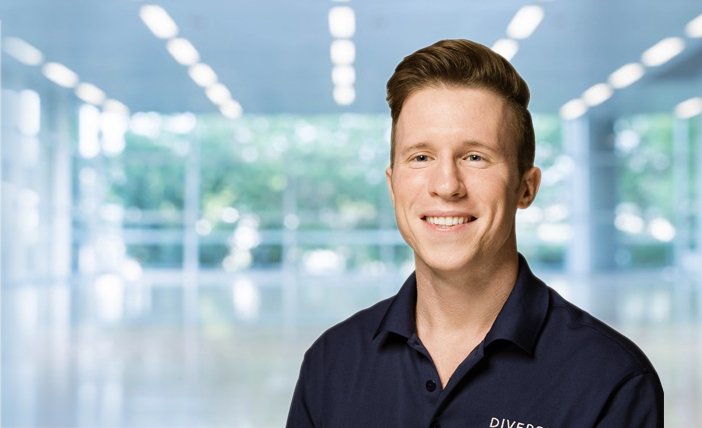 Timothy Dean
Owner of Diverse Marketing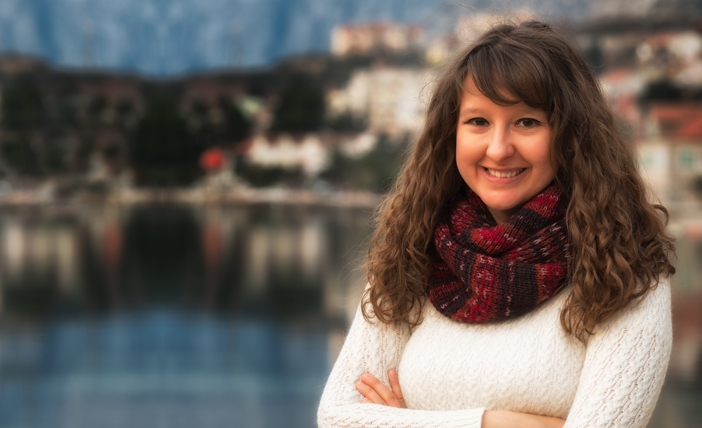 Daria Trinkhaus
Co-founder of Photo claims & Sumfinity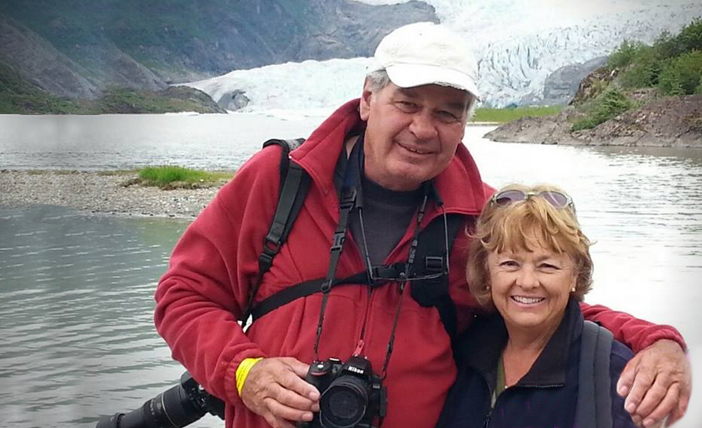 John & Rae Timme
Owner and Photographer at Timme Landscape Photography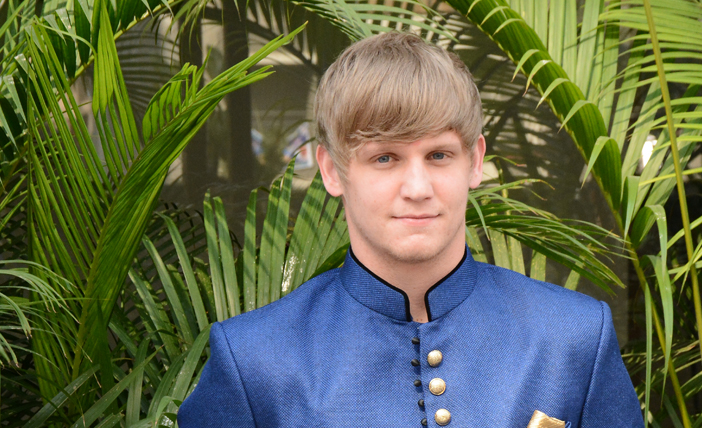 Bobby Nyquist
Owner of Sweet Escape Resort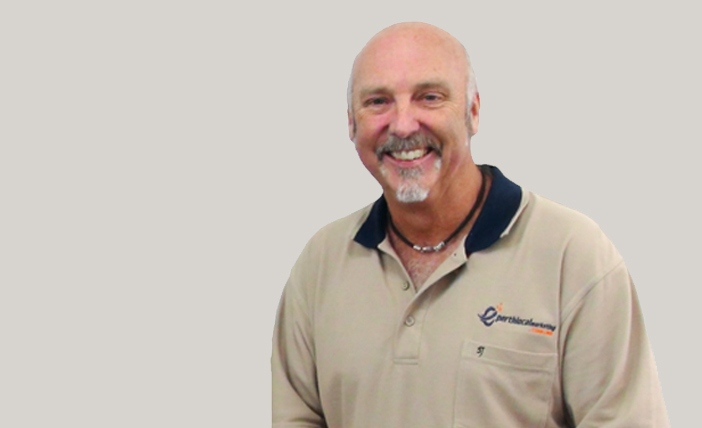 Glenn Heaton
CEO at Perth Local Marketing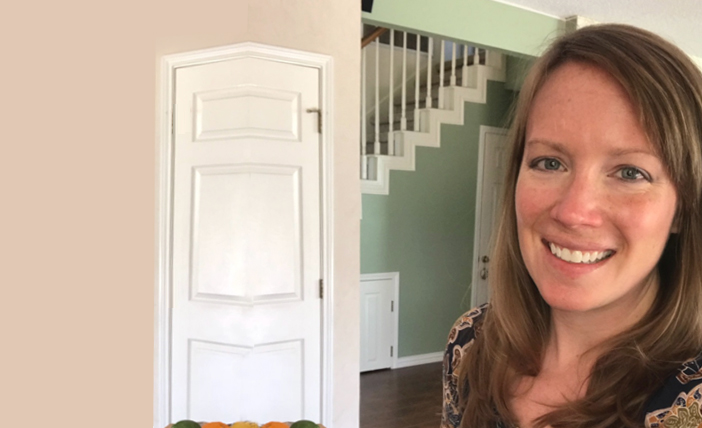 Laura Kebart
Founder Language Arts Teachers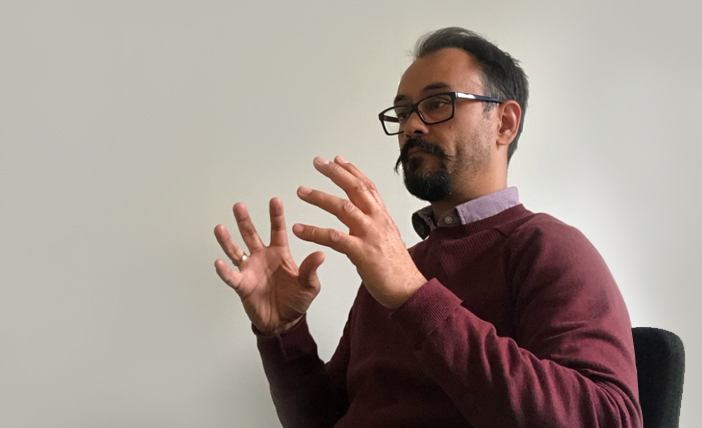 Nizan Horsefield
Owner of Unilet Adviser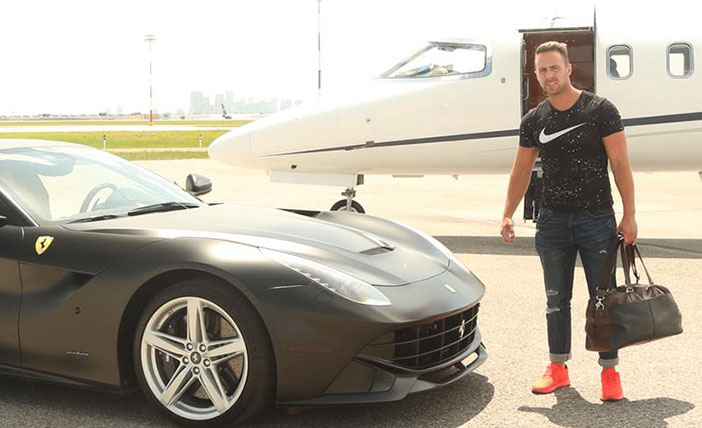 Braydon Ross
Owner of IGCrack Marketing company & Sunwest Aviation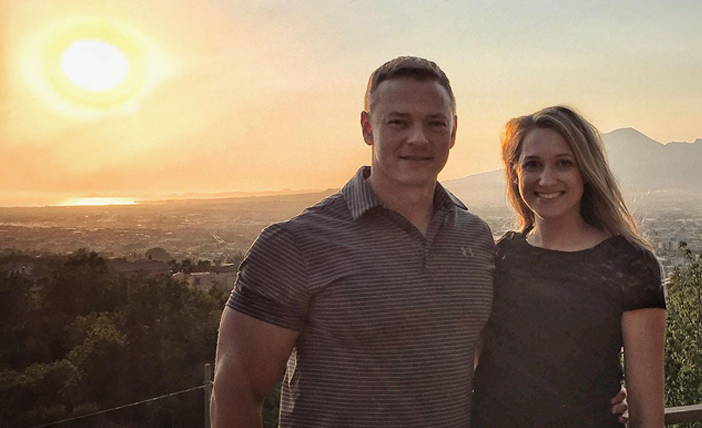 Kirtlan & Karen Lewis
Co-Founder At Timme Landscape Photography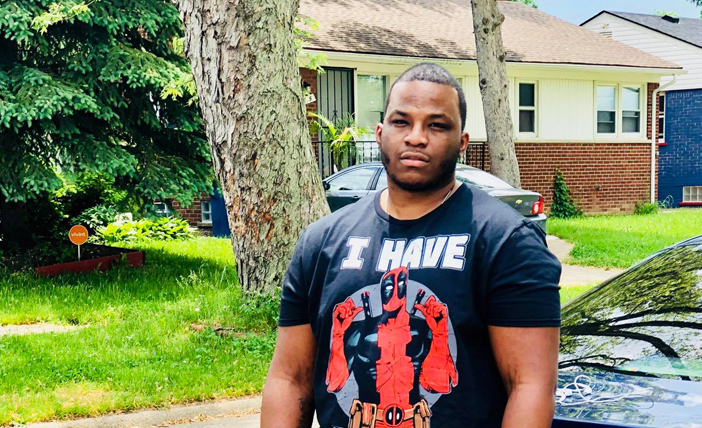 Will Hunter
Owner of Digital smile media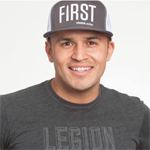 Chris Lynx Arroyo
Danko Dominguez
,
United States
,
I had the privilege to work with Ravi and his team of developers. I was really impressed with his understanding of Woocommerce, WordPress, and the back end user experience. He truly understood what I was wanting to accomplish and was really impressed with his dedication and desires for my project to succeed as well. He was able to improve an already built in the plugin and was able to add a tone of value to the user experience. Thanks, Ravi and keep up the good work. For sure we will use his services again. Best!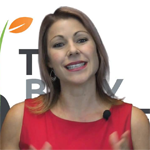 Vanessa Lamaro
Vanessa Lamaro - Naturopath
,
Australia
,
The team at NNC Infotech have been fantastic in assisting me to create my new website from scratch. They are highly skilled and have multiple areas of expertise and I will definitely be using them in the future for any web development projects I have. Thanks team 🙂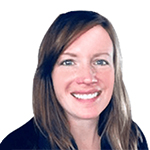 Laura Kebart
Language Arts Teachers
,
United States
,
Wonderful people to work with. It's hard to find someone you can trust with your website and who will truly help you. Ravi and the NNC team are truly the best to hire for your website needs. I highly recommend them!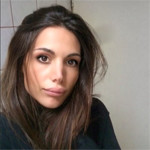 Aleksandra Ristic
Trucker Wall
,
United States
,
Amazing work. Ravi and his team went above and beyond to provide me with the best possible solutions for my complex web application. The communication was perfect and they finished the work before the desired deadline. They provided me with detailed explanations and made everything clear. I would strongly recommend them to anyone who is looking for high-quality work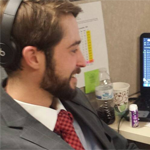 Tyler Abernethy
Power Us Attachments
,
United States
,
very, very, veryyyy awesome and talented developers. I would HIGHLY recommend Ravi and his team to anyone for literally any type of development you could ever need. Their skill set is extremely diverse, and the quality of work he produces is outstanding in all types of development that we have needed them to do. Everything from hardcore PHP, to graphic design, to aesthetics, you name it; Ravi and his team is the best for every job you could need. They are also VERY punctual, and organized. Will hire again in the future for sure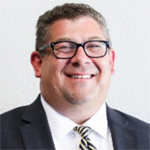 Mike Albert
Ravi and his team at NNC Infotech were a pleasure to work with, possibly my best all-around experience on upwork (and I've had many!). Highly skilled in multiple different areas of both web design and functionality/structure, friendly and communicative, creative, goal-oriented. . . I get the sense that they're equal to any project that could be dreamt up. If you're lucky enough to have them as candidates for your project, you'd be well served to jump at the opportunity to work with such a group..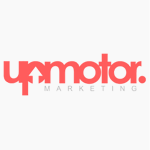 Adam O'Sullivan
Ravi and NNC was very helpful with getting the speed up on my website and went even further with any issues and advice I had after the assignment! He was very clear and transparent with his work and will definitely use in the future for any assignment on my website. Just to mention, his communication was very good and responding very fast.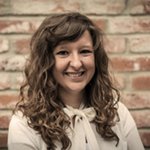 Daria Trinkhaus
Photo claims & Sumfinity
,
,
Great performing website is fundamental for any business to grow. In my opinion, nowadays, it is "to be or not to be" for a company. It's why you want to give it into hands of someone who you can trust. As Entrepreneur with online marketing experience, I found work NNC Infotech extreme pleasant, efficient as well as building for me. Frankly said I was even shocked how fast they were moving tasks from the backlog to "doing and "test and review" to "done". And this without much input from me. I found their flexibility of the workflow also exceptional – I like to work in scrum structure and they were ready to adjust to some elements of it right away. The work-process was organized, and everything was done at the time. I had Project Manager Jay, who was not only utmost responsive to my questions and requests, but also who was searching for improvements on my website by himself and he could advise me with some elements of it. And I believe everyone who develops own business has sometimes days when just nothing works, Google changes algorithm and suddenly you need to develop new functionalities for your page. I also had such crisis and it was reliving that there were Ravi, Jay and the team from NNC Infotech on my side. Suddenly big problems for me were solved by them over one or two days. Over years of running businesses, I worked with dozens of software houses and programmers, though I enjoyed the work with NNC Infotech the most. The work on the first project was so fruitful, that I right away decided to hire them for my second business Photoclaim, where we still continue to develop a better website. I would recommend their service without any doubt.
Awards
Press
NNC Infotech Private Limitedis recognized as a Top Digital Agency by
Sign up to get the latest on digital trends
Here at DecodeUp Technologies, we know it can be stressful for a new company to balance successful operations with implementing effective Web & Mobile Application Development tactics. That's why we're here to help! We're anLEARN MORE

With the second quarter of 2017 upon us, and great speculation over what the year has in store for SEO, I have decided to write an article focused on the most important game changers in searchLEARN MORE

The beginning of every new year is the time for predictions. Let's be honest. Predictions are rarely about what's going to happen in the twelve next months but rather a list of things we'd likeLEARN MORE